Please note that this post may contain affiliate links.
I've got a stack of books I'm in love with and can't wait to share with you – Summerland by Anne Quatrano, Cooking Light's Global Kitchen by Dave Joachim, Latin American Street Food by Sandra Gutierrez, just to name a few….But, my friends, I'm on deadline for my next book with Ten Speed Press, titled Lighten Up, Y'all.
It's due March 17 and I have to stay super focused.
So, this is more of a catch-up than a proper post. Testing has been going really great – I am loving the recipes, as are my guinea pigs. How about a Lightened Up Cream Cheese Brownies, Macaroni and Cheese, AND Old-Fashioned Pot Roast?!
I'm especially excited because I requested this next book to be paperback — and less than $25. I want people to cook from my books and want this one to be as accessible as possible. It will have 100 recipes and over 75 extraordinary photographs by my dear friend, the beautiful and talented Angie Mosier.
There's been a good bit going on — I'm working with IdeaLand and Pixie Wizard on a new website that will be AWESOME. I'm thrilled with their work so if you need someone to work on your corner of the web, make sure to check them out.
I've got lots of events and classes lined up for spring; please check out my events page. (Summer will be up soon.)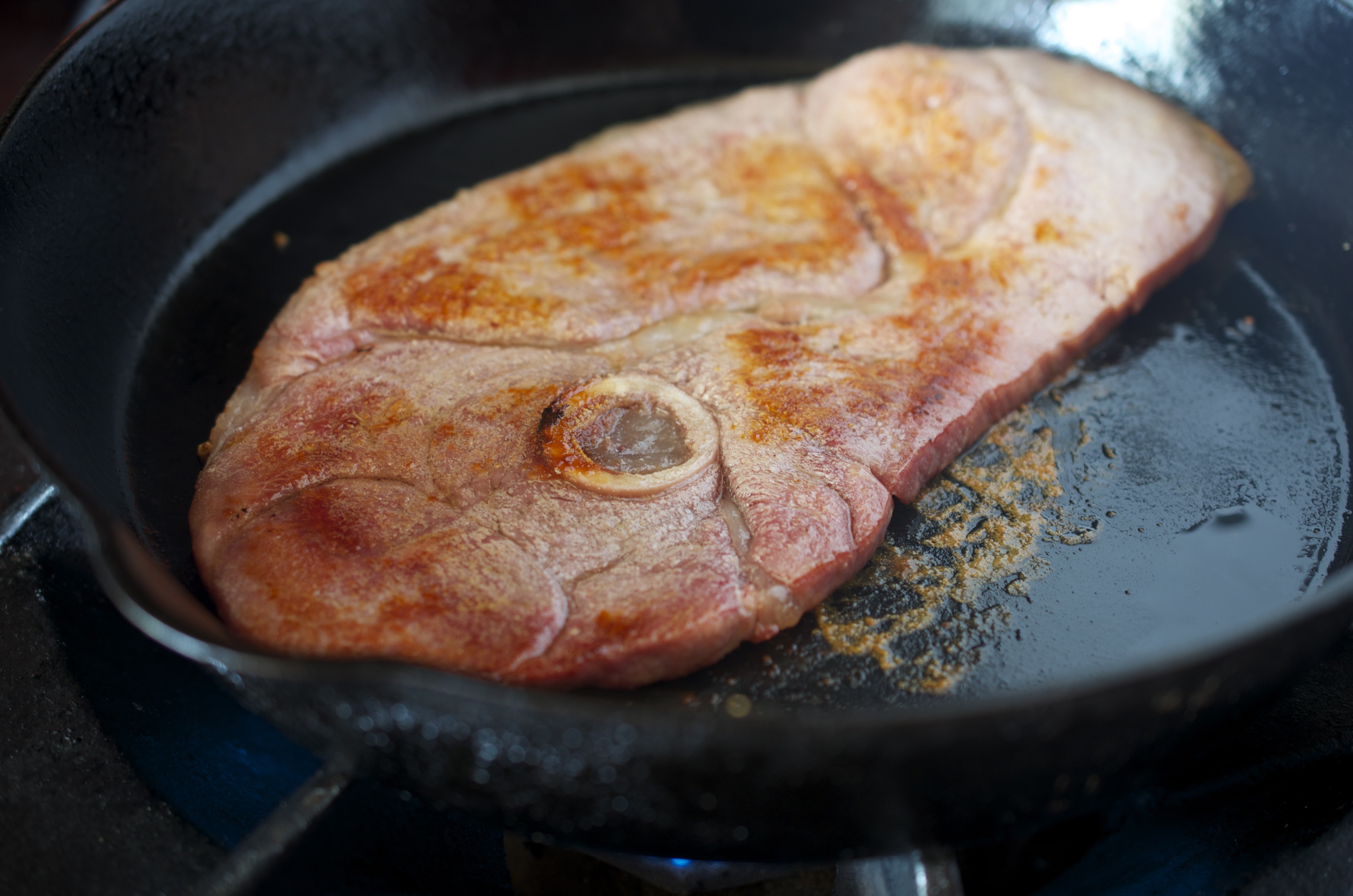 The big news is that Down-Home Comfort on FoodNetwork.com is a BIG success. I'm heading into a photo shoot for the summer Down-Home Comfort posts as soon as my manuscript is finished.
This week I am sharing a recipe for Stone-ground Grits with Country Ham and Red Eye Gravy.
So, please forgive the sound of crickets from my own blog — and in the meanwhile, please follow Down-Home Comfort  on FoodNetwork.com — and, help a sister out – please like, pin, share, and tweet!
Bon Appétit Y'all!
Virginia Willis 
If you are interested in hosting me for an event, cooking class, or a book signing, let me know! Send an email to jona@virginiawillis.com and we'll be back in touch as soon as possible.
Please be nice. Unauthorized use and/or duplication of this material without permission is prohibited. All photos and content are copyright protected. Please do not use photos without prior written permission. If you wish to republish this recipe, please rewrite the recipe in your own words and link back to this recipe on virginiawillis.com. Thanks so much.
Let's connect on Facebook , Twitter, Instagram, and Pinterest!

Please note that this post may contain affiliate links.