Please note that this post may contain affiliate links.

I've got two big announcements to share: Lighten Up, Y'all is now available for pre-order and will be in stores in March. My dear friend Angie Mosier and I worked together over the course of a year shooting the photos so that we could best capture the food when in season.  The photo below of the two of us is before I started lightening things up — and over 35 pounds ago! It makes me so happy to see that progress and know I am so much happier and healthier.
Angie has worked with me on all three of my Y'all books, as the prop stylist on the first two and as the photographer for Lighten Up, Y'all. We're a good team and her photographs are stunning.
She is hands-down one of the most talented people I have ever met and consider her a real-life Renaissance woman. She's been an enormous inspiration to me. Her culinary career began over 20 years ago when she started a wedding cake and pastry business.  When her creations were photographed for books and magazines, she found that she loved the process and began working as a food stylist.  She also started writing about food. Then, one day she picked up a camera and started to shoot food, too.
So….Virginia Willis, Chef and Food Photographer!?
My second big announcement is that I'm excited to add Food Photography to my list of services. Angie's versatility and desire for her own change and growth has inspired me to do the same.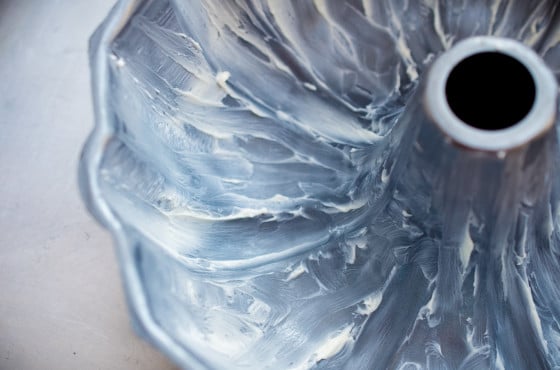 I wear many hats in my business, but my work has always been more about the recipes and the words.  However, I have always enjoyed photography and have always shot the photos for my own blog. But, honestly, I wasn't very dedicated and focused far more on the quality of the food than the photos. Then, a few of my recipe development projects required accompanying photos. Things change for me when it becomes a job. I pride myself on my work. So, I started paying more attention. I started studying. I thought about my talented friend Angie and realized this was something I could do, too. As we worked together on Lighten Up, Y'all I learned more and more. My photos improved. Last year, I was offered the opportunity to shoot the photos for my blog, Down-Home Comfort on Food Network. It's been awesome. This past year,  I have felt like I was learning to cook a whole new cuisine.
I love that Angie is thoughtful and mindful about her work. We share beliefs about the importance of food and cooking. Her website Placemat Productions states, "By documenting food, and the folks who work to bring good food to the table, Angie hopes to celebrate it, save it, cook it, serve it, and of course, eat it."
She's super smart. You can clearly see she's stunningly beautiful. She can also sing. It's almost unfair that one person could be so amazing, except the fact that I love her and she is one of my dearest friends. I am grateful for her inspiration, our friendship, and this new opportunity.
Let me know what you think!
 Bon Appétit, Y'all!
Virginia
Please be nice. Unauthorized use and/or duplication of this material without permission is prohibited. Feel free to excerpt and link, just give credit where credit is due and send folks to my website, virginiawillis.com. Thanks so much.
Want to keep up with my culinary wanderings and wonderings? Lets connect on  Facebook , Twitter, Instagram, and Pinterest.
Please note that this post may contain affiliate links.