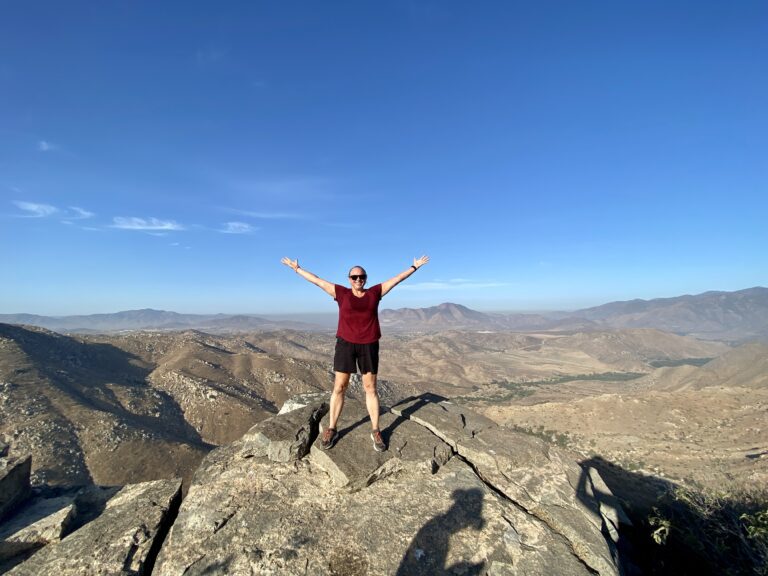 Georgia-born French-trained chef Virginia Willis has foraged for berries in the Alaskan wilderness, harvested capers in the shadow of a smoldering volcano in Sicily, and beguiled celebrities such as Jane Fonda, Bill Clinton, Morgan Freeman, and Julie Chrisley with her cooking.
She is a chef instructor for the streaming service Food Network Kitchen as well as a James Beard award-winning cookbook author. Her books include Fresh Start: Cooking with Virginia My Real Life Daily Guide to Healthy Eating and Weight Loss; Secrets of the Southern Table, Lighten Up, Y'all, Bon Appétit, Y'all, Basic to Brilliant, Y'all, Okra, and Grits.
Beginning in 2019 Virginia lost 65 pounds and has kept if off for over two years. In 2022, her health journey has been documented in Eating Well magazine, as a cover story for Woman's World, and in the August issue of All Recipes magazine.
Virginia has embraced her new outlook on life and has become a cheerleader for those wanting to make their own life changes, "If a French-trained Southern chef can do it, you can, too!"
She is the former TV kitchen director for Martha Stewart, Bobby Flay, and Nathalie Dupree; has worked in Michelin-starred restaurants; and traveled the world producing food stories – from making cheese in California to escargot farming in France. She has appeared on Food Network's Chopped, CBS This Morning, Fox Family and Friends, Martha Stewart Living, and as a judge on Throwdown with Bobby Flay.
Virginia has also been featured in the New York Times, the Washington Post, People Magazine, Eater, and Food52 and has contributed to Eating Well, Garden & Gun, and Bon Appétit, and more. The Chicago Tribune praised her as one of "Seven Food Writers You Need to Know." Her legion of fans loves her down-to-earth attitude and approachable spirit. Learn more about Virginia and follow her good and good for you recipes and traveling exploits at www.virginiawillis.com.