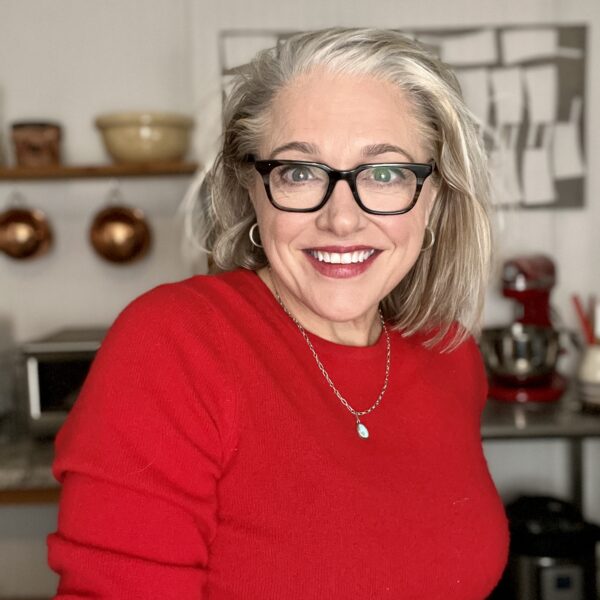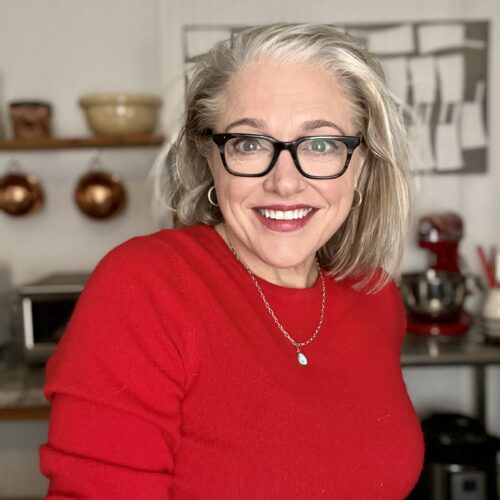 Celebrity Chef and Motivational Speaker
Keynotes and Speaking Topics:
A self-described "sturdy girl" since childhood, Virginia's career of cooking, eating, and drinking plus work and relationship challenges created a high-risk lifestyle with inevitable mental and physical health problems. 

Stressed, depressed, and faced with the need to lose 65+ pounds she reached a point of desperation and set out to change it. It's down to Earth can-do with a heaping side of weight loss inspiration.

You will Learn: 

• Real life good and good-for-you tips for healthy eating.

• How to add doable stress-reducing techniques to your life. 

• Brain hack techniques for lasting change with habits vs willpower. 
Audiences will be inspired by Virginia's inescapable can-do attitude and learn how to make positive changes in their own lives.

When you feel like you are at the end of your rope, you have two choices: climb or let go. Virginia has changed her life through her philosophy of "Life Guardrails."

It's about health gain, not weight loss. 
You will Learn: 

Real life tips on wellness and self care. 
Tools and techniques for time management and enhanced focus.  
Hacks for creating good habits and ditching toxic ones. 

 

Add a Splash of Flavor

Any keynote or speech may be accompanied by a food and beverage tasting that explores the science of the palate and highlights the importance of flavor, a key component in full body wellness and healthy eating.

Additionally, Virginia is available for cooking cooking demonstrations, including her famous Cathead Biscuits. 
Influencer/Brand Ambassador
 The menu includes sponsored blog posts,  social media, in-person events, or on-camera appearances. Brand metrics available. For Talent Profile please click here. 
Emcee and Judge 
She's been a judge on Food Network's Beat Bobby Flay, judged the World Food Championships, and the prestigious James Beard awards! Let chef Virginia Willis emcee, judge, or attend your event. Your time begins now! 
Hired Gun – Editor and Writer 
Available for writing; ghostwriting, freelance editing, as well as recipe development, testing, and editing. 
Food Photographer
Editorial and advertorial services are available. Clients include Roland American Foods, Panera Bread, and Food Network. Click here to see my Food and Travel Photography Portfolio.
Food Stylist
Editorial, advertorial, or commercial food-styling services are available for both print and video. Click here to see the Food Styling Portfolio.
Something else? Have another idea you'd like to pitch? We'd love to hear it. Let's work together!
For business inquiries, information on rates, and booking please contact Assistant@VirginiaWillis.com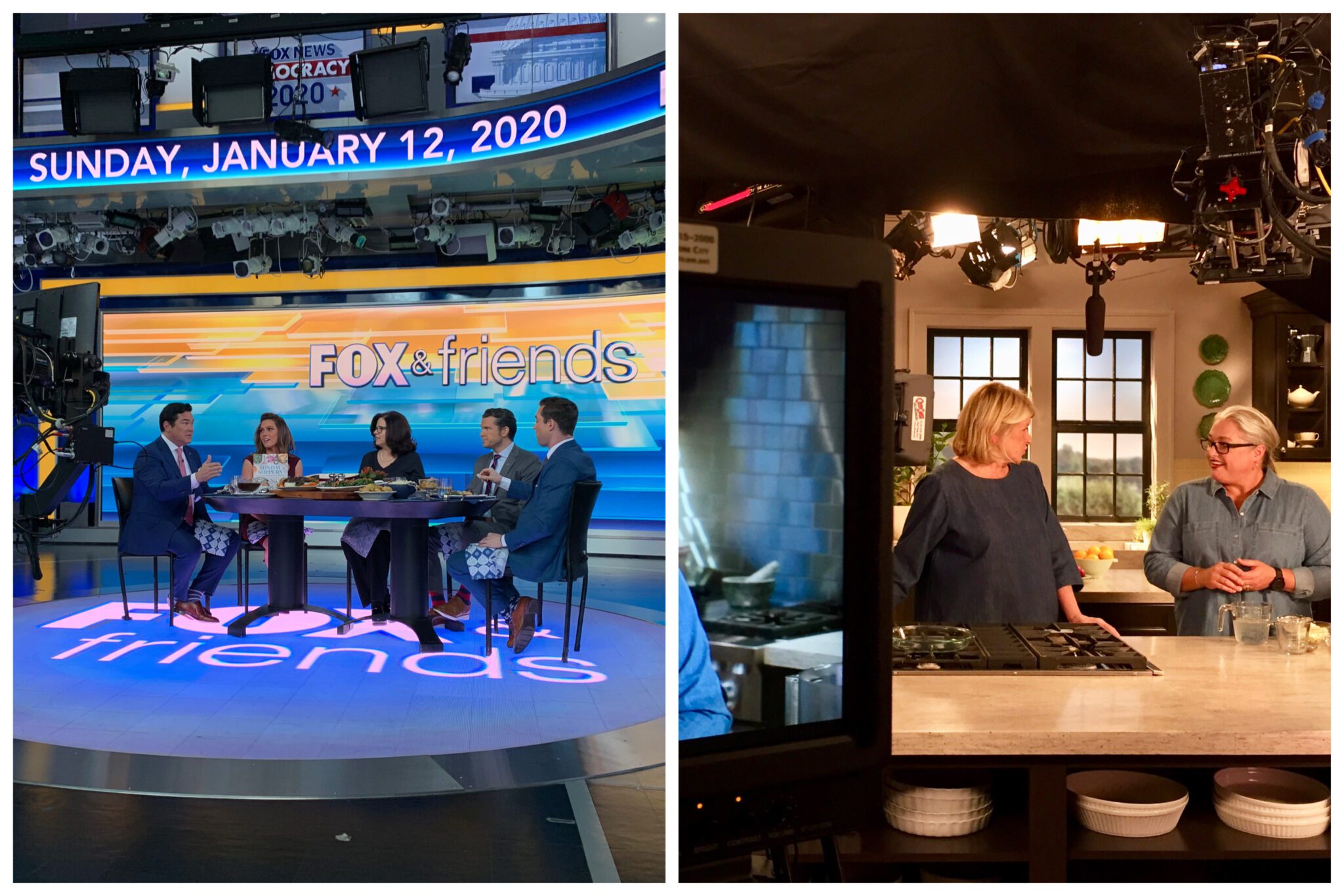 Culinary professionals require on-camera skills, experience, and confidence to work effectively in today's digital environment.
Culinary Media Training founded by Virginia Willis and Cynthia Graubart offers media training, video production, coaching and consultations, cookbook marketing, culinary digital marketing, and recipe testing services. 
Let Us Help You Tell Your Story™
For more information check out culinarymediatrainingandproductions.com  or email info@culinarymediatraining.com
DISCLOSURE TO READERS:
I am sometimes compensated to work with brands and companies.
I do not accept payment to publish positive feedback on a product.
All opinions in my written posts are entirely my own.