Please note that this post may contain affiliate links.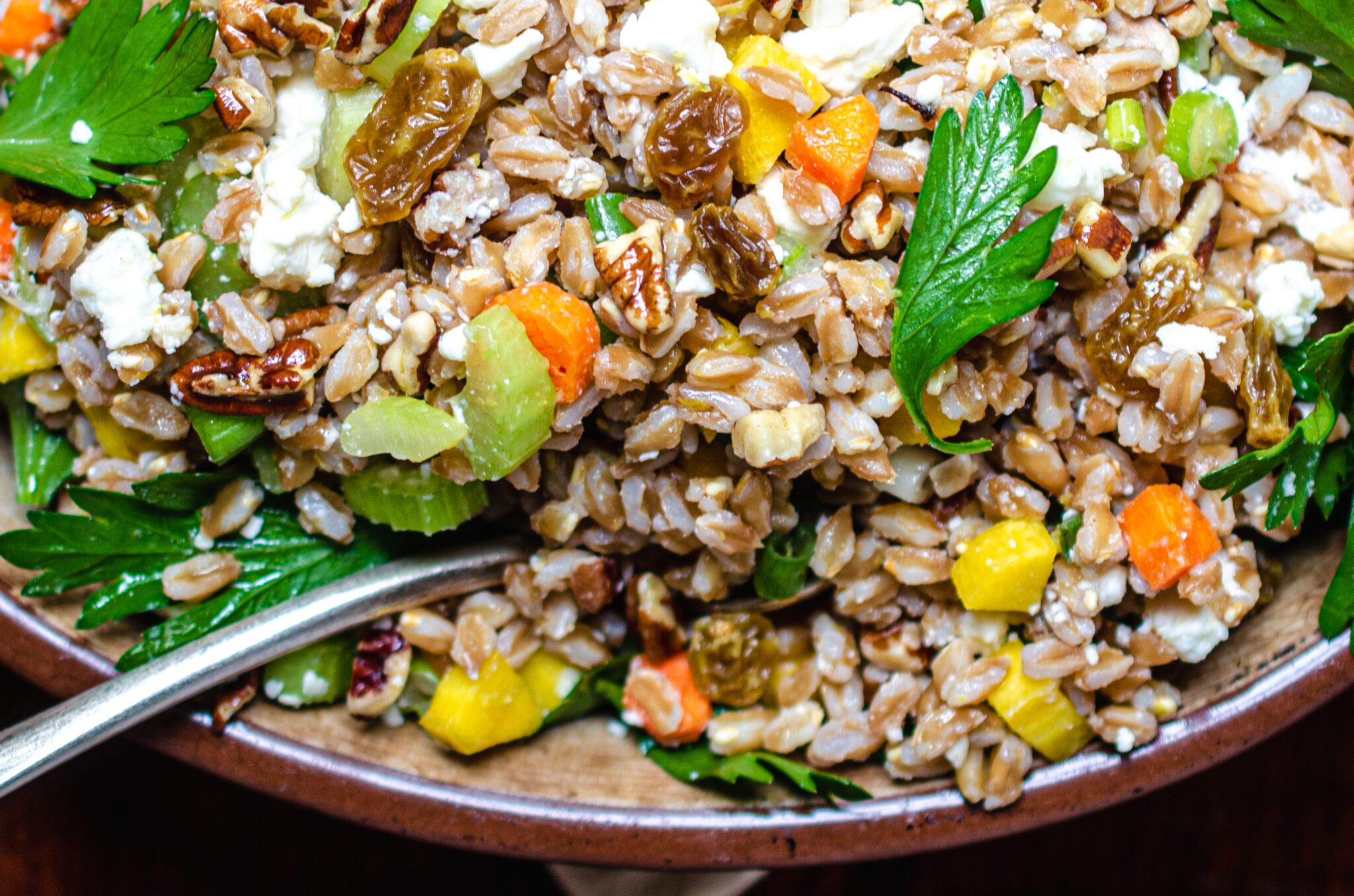 Chill out. I've got your new favorite healthy side dishes for summer. Doesn't that salad look bright and fresh? Summer is high time to make dishes ahead and pop them in the fridge.  The summer heat also means it's the season for simple sides to shine that need less time in the kitchen.  Easy summer side dishes are especially welcome on a busy holiday weekend like July 4th.
I love this farro salad all summer long and it's a great alternative to potato salad or macaroni salad. Read on for a bushel basket of easy summer side dishes including this toothsome Farro Salad with pecans, carrots, and celery with golden raisins. (Don't worry – I've got you covered with the traditional classics, too.)

What is Farro?
Farro is an ancient whole-grain wheat with a nutty taste and chewy texture. It can be cooked and served like rice or pasta as a warm side dish, but my favorite way of enjoying farro is in a chilled grain salad. The grain sturdy enough that it doesn't get mushy and soft when making ahead — in fact, the flavors just get better!
There are different degrees of "whole-grain" with farro. Whole grain farro is hulled using a process that leaves the germ and bran intact and requires overnight soaking before cooking. Look instead for semi-pearled, as it is quick-cooking and has the nutritional germ and bran mostly intact.
If your container isn't labeled just consider that if your package says it will cook in less than 15 minutes, it's probably pearled; if it takes around 30 minutes, it's probably semi-pearled. And if it takes 60 to 80 minutes or suggests overnight soaking, it is whole or unpearled.  (For a super deep delicious dive on heirloom farro, check out Anson Mills.)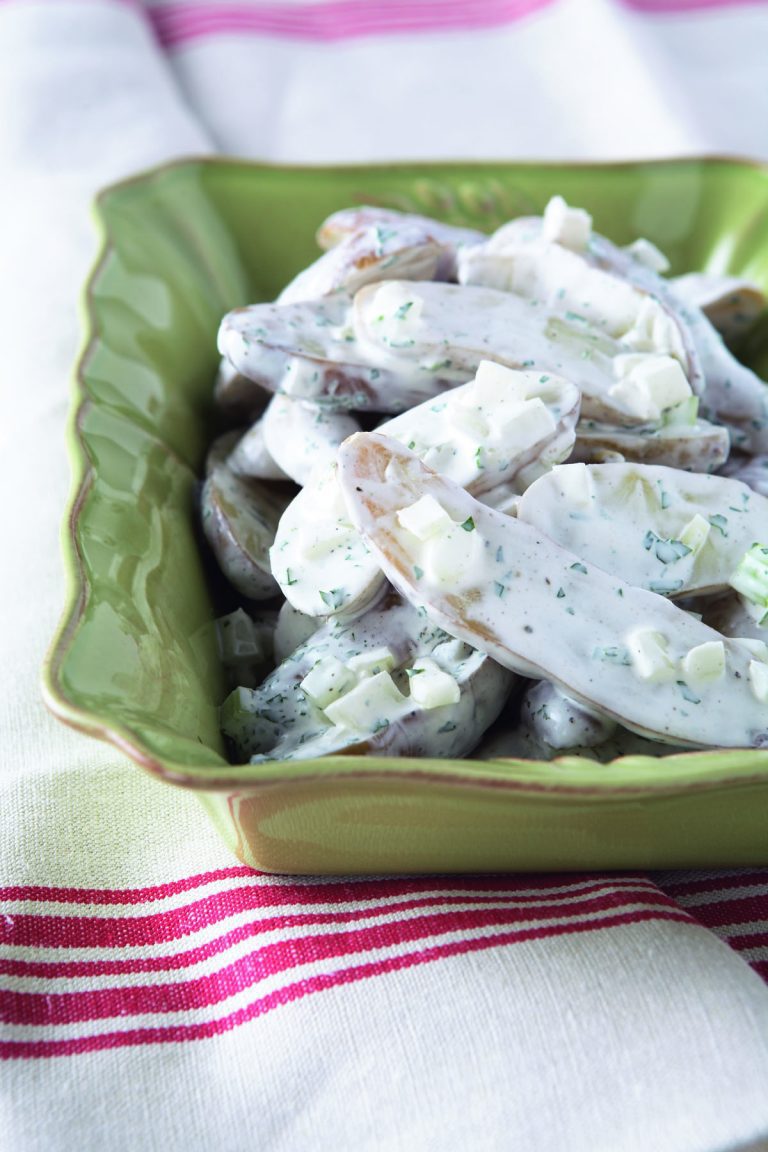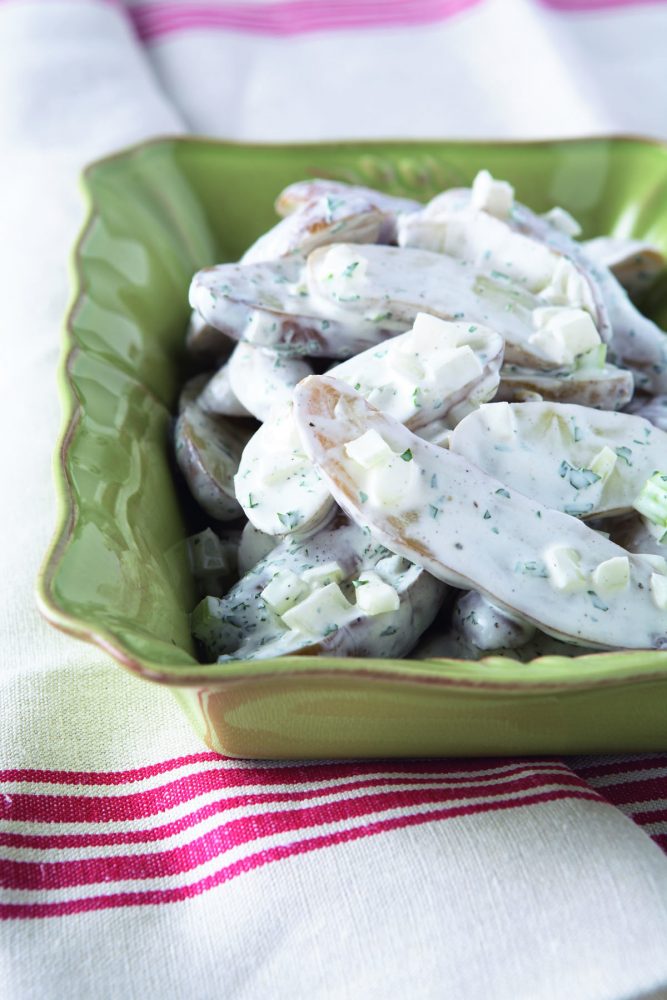 Starchy Goodness Salads
See, I promised! "Starchy goodness salads" don't sound like healthy side dishes, but all good things in moderation. Who doesn't love a good potato salad or macaroni salad? If you're having barbecue, potato salad is pretty much mandatory.

Great Make-Ahead Chilled Salads
You can also think past starch and head straight to the farmstand. These healthy side dishes can be served at room temperature or chilled. Got to love the flexibility! And, the bounty and freshness of summer produce, a time when the food tastes so good lightly cooked or even raw, usually means that the recipes are pretty easy. Once again, perfect timing with the temps soaring.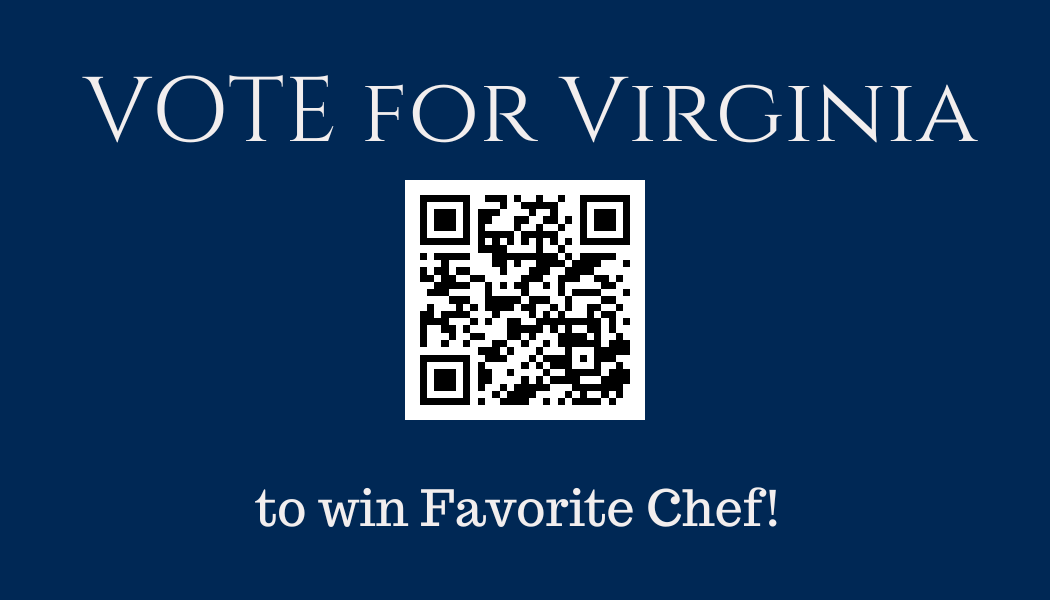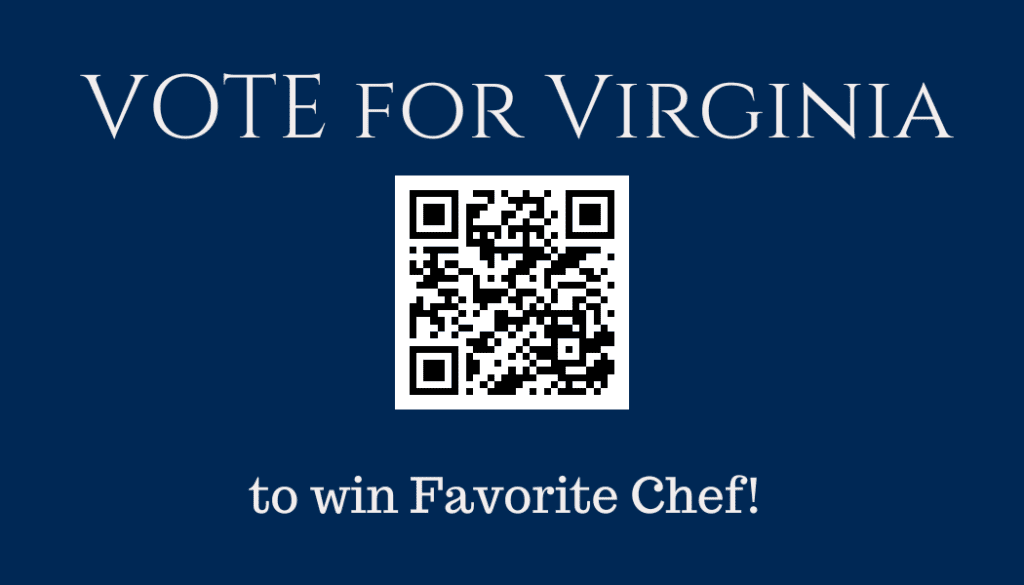 Eat the Damn Cake
I love potato salad. I can get busy on a bowl of starchy, mayo-drenched comfort food. Mama's Potato Salad is old school, made with peeled Idaho potatoes, mayonnaise, Vidalia onion, celery, and hard-boiled egg. (And, believe me, she doesn't follow the lighter version I made for Eating Well.) I love it and it's hard to resist.
Here's my approach to indulgence. Maybe it help you. When trying to cut back, lose weight, or maintain weight it's all about making choices. Deprivation doesn't work for me. Unless there's an actual medical reason my approach is to have a proper portion and enjoy it.  Who wants a tablespoon of potato salad?  We have to make choices. If I have a heaping helping of potato salad then I will have watermelon for dessert, not a bowl of peach cobbler and ice cream.
I know that my body, my metabolism isn't built for that if I am to be the person that I want to be, healthy and strong. And, if you eat the cobbler, too don't beat yourself up after. It's one day. Fresh start tomorrow. Life is meant to be lived.
Guardrails Keep You on the Right Path….
The trouble is when the days of indulgence start to add up. Remember, we are what we do every day. I never understood the expression, "Take care of the smaller things and the big things will take care of themselves" until I applied it to health and wellness. If I do the little things of eating food that is good and good for me, then I will be healthy and strong. You can read more about my guardrails approach, here.
Last up, I am in a contest to be "Favorite Chef." It is my hope and dream to use the prize money to return to school and pursue an education in integrative nutrition! You can vote by a tax-deductible donation to the Beard Foundation or vote for free. Read all about my "why" here. It has everything to do with following my dream to help other people change their life, too — and snag the recipe for Cream Cheese Brownies for the cookout while you're at it!
Bon Appetit, Y'all
Virginia Willis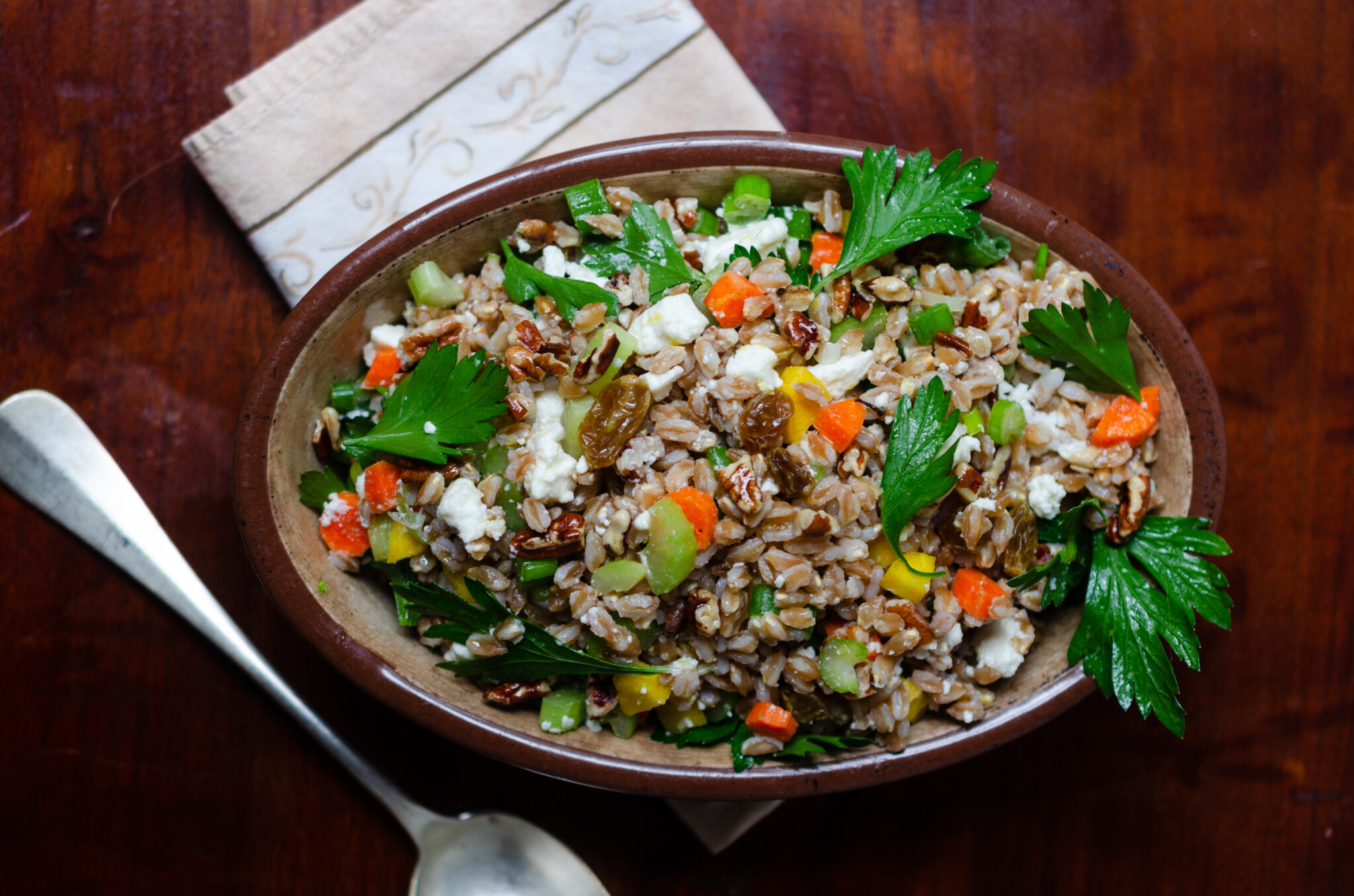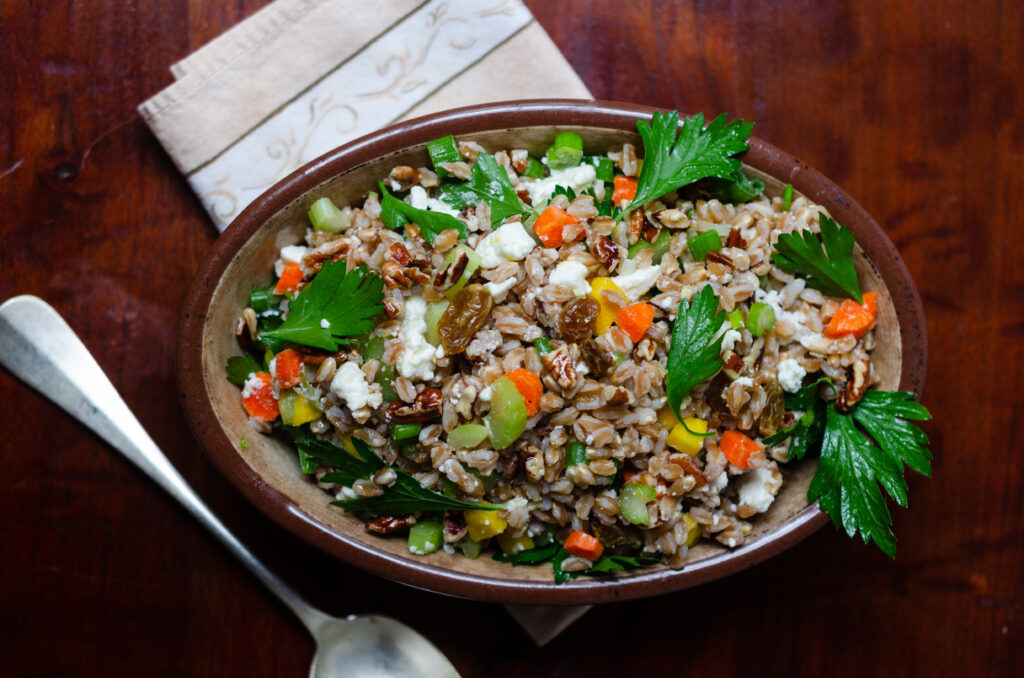 Farro Salad
Easy summer sides dish that's a switch from potato salad or macaroni salad. Try adding freshly chopped fruit, too including pitted cherries or sliced peaches for a burst of flavor.
Ingredients
Salted water

1 1/2

cups

farro

1/2

cup

toasted chopped pecans

1/2

cup

golden raisins

1/3

cup

chopped scallions

1/4

cup

chopped fresh flat-leaf parsley

2

tablespoons

lemon juice

2

tablespoons

olive oil

1/2

cup

crumbled Feta cheese

Coarse kosher salt and freshly ground black pepper
Instructions
Bring a large pot of salted water to a boil over high heat. Add 1 1/2 cups uncooked farro and cook, stirring occasionally, until tender, about 15 minutes.

Drain well in a fine wire-mesh strainer, and rinse under cold water. Shake to remove excess water, and transfer farro to a medium bowl.

Stir in pecans, raisins, scallions, parsley, lemon juice, olive oil, and 1/4 teaspoon each of kosher salt and black pepper. Fold in feta cheese. Enjoy room temperature or chilled.
Let's cook something up! If you are interested in hosting me for a speaking engagement, event, cooking class, or a book signing, let me know! Send an email to jona@virginiawillis.com and we'll be back in touch as soon as possible.
I am not a doctor, RD, health professional, or WW representative. I am simply sharing what works for me. My blog is for informational or educational purposes only and does not substitute professional medical advice or consultations with healthcare professionals.
Note that this post may contain affiliate links and I may make a commission if you use my affiliate link to buy the product.
Please be nice. Unauthorized use and/or duplication is prohibited. All photos and content are copyright protected. If you wish to republish this recipe, please link back to this recipe on virginiawillis.com. Thanks so much!

Please note that this post may contain affiliate links.