Please note that this post may contain affiliate links.
We're about a month into college football season and things are just getting started. All the early supposedly easy games are over and we're getting into the more serious match-ups. The air is getting crisper and the leaves are starting to change color. It's tailgating season and you need tailgating recipes! At the bottom of the post, you'll see the recipe for Savory Eggplant Dip that's a huge family favorite. It's great with chips, crackers, or celery sticks. And, to round things out I'm sharing a collection of tailgating recipes I am certain you will love.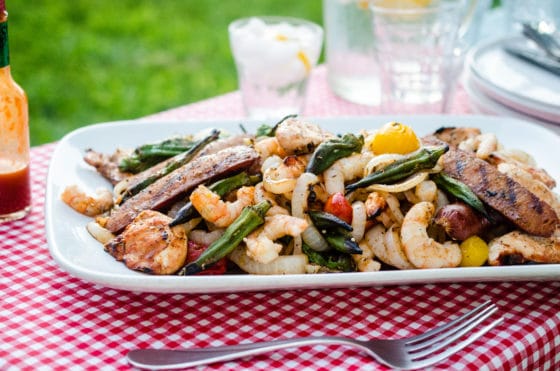 Link it Up!
Many tailgating recipes are all about the grill game. Tired of brats and burgers? Check out my Grilled Gumbo over on SouthernKitchen.com made with tender shrimp, juicy chicken, and spicy sausage. I'm thrilled to be working with Southern Kitchen. Keep an eye out for more recipes and make sure to follow them on Facebook.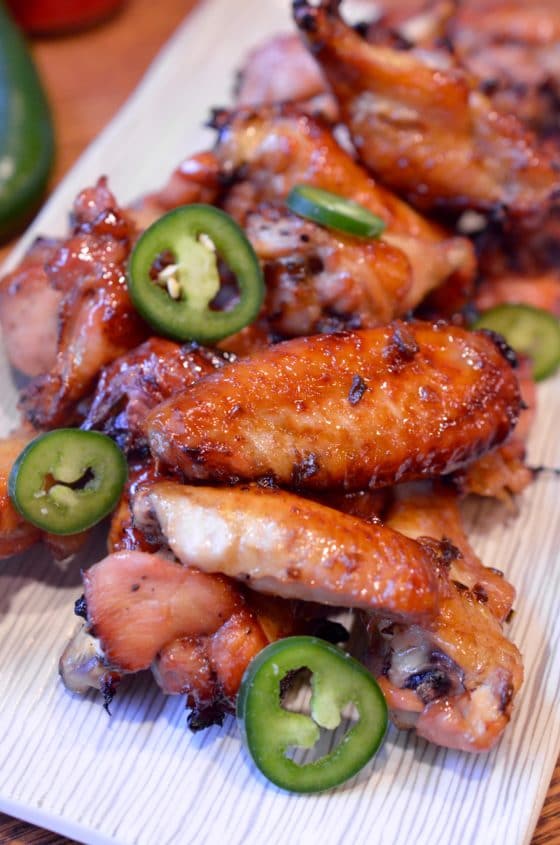 The Ultimate Football Food
These wings are incredible and burst with the flavor of sweet heat. Um, ah — this post didn't work out so good for the Falcons, but the Coca Cola Wings are a winner! Ouch. Too soon?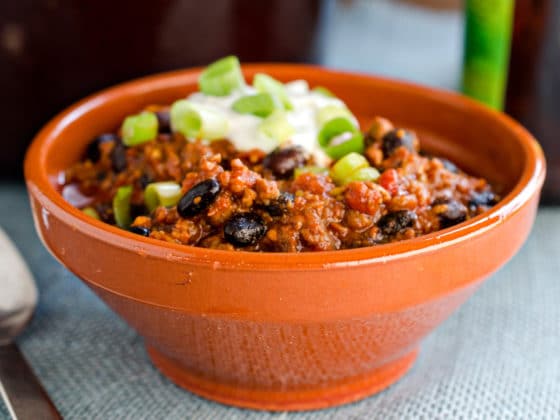 Make Ahead
Make this Tailgate Chili with all the fixins! Made with canned or dry beans this recipe is certain to satisfy every fan. I often make it with turkey sausage and ground turkey instead of Italian pork sausage and ground beef. And, I just want you to know there's a reason this chili is red and black!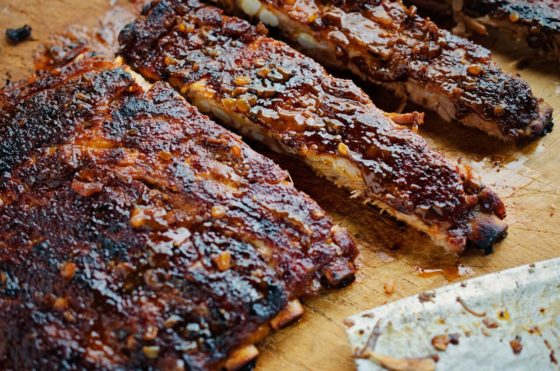 Tailgating with Sticking Fingers
You want ribs for your tailgate? Granted, some of these rib tailgating recipes this might work out better in your backyard , than on campus. One way or the other, this has you covered. I'm sharing FIVE great recipes for BBQ ribs. Get out the napkins and the spray and wash!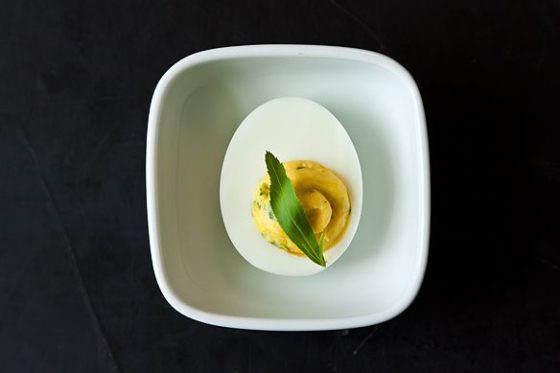 Deviled Eggs
Don't you love those Tupperware deviled egg holders? Who doesn't like a deviled egg? Check out my Genius Deviled Eggs on Food52. What makes them genius? You've got to check it out!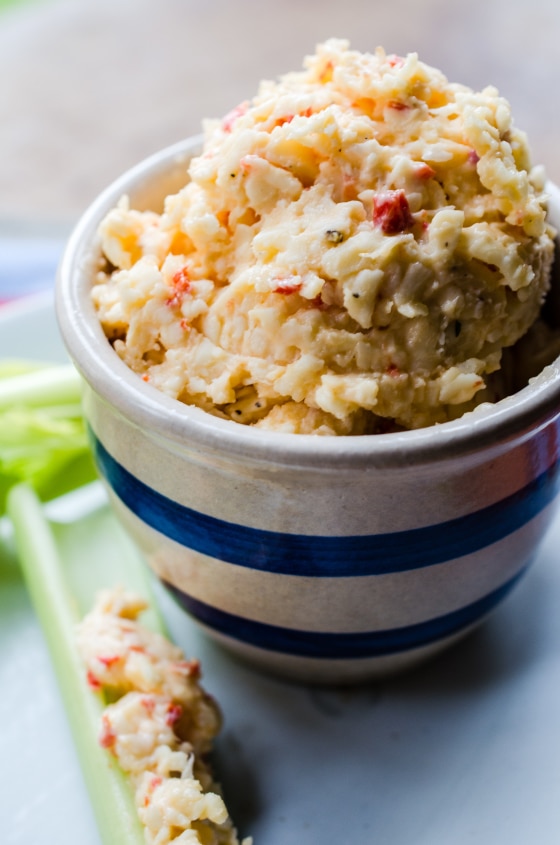 P-Cheese
Pimento Cheese is probably the Number #1 Tailgating Recipe in the SEC! Click HERE for a Lightened Up Version (you can't tell the difference!) AND Perre Coleman Magness's recipe for Pigs in Pimento Cheese Blankets with Honey Mustard Dip.
That should do it — tailgating recipes that will help you get your game going. Have a great weekend!
Bon Appétit, Y'all — and Go Dawgs! 
Virginia Willis
Savory Eggplant Dip
Ingredients
2

medium eggplant

1

tablespoon

finely minced garlic

1

tablespoon

finely minced fresh ginger

¼

cup

thinly sliced green and white scallion rings

1

serrano chile pepper

cored, seeded, and chopped, plus more sliced for garnish

¼

teaspoon

dried red chile flakes

or to taste

3

tablespoons

tamari

3

tablespoons

packed brown sugar

1

tablespoon

unseasoned Japanese rice vinegar

½

teaspoon

sesame oil

1

tablespoon

hot water

2

tablespoons

canola oil
Instructions
Preheat oven to 475°F. Wrap the eggplant in foil and place in the oven. Roast until collapsed and very tender, about 45 minutes. Remove the eggplant and loosen the foil. Slit it lengthwise to speed the cooling.

Combine the garlic, ginger, scallion, and Serrano pepper in the bowl of a small food processor fitter with blade attachment. Pulse to combine. Set aside. Combine the tamari, brown sugar, vinegar, sesame oil, and water. Stir to dissolve the sugar. Set aside.

Heat a wok over medium high heat. Add the canola oil and swirl to coat the pan. Add the reserved garlic-ginger mixture and red pepper flakes.

Cook, stirring constantly, until fragrant 45 to 60 seconds. Add the reserved sauce ingredients and eggplant.

Stir well to blend, and heat through. Taste and adjust for seasoning. Serve warm or cold. Keeps up to 5 days in an airtight container in the refrigerator.
Photos by Virginia Willis
Please be nice. Unauthorized use and/or duplication of this material without permission is prohibited. Feel free to excerpt and link, just give credit where credit is due and send folks to my website, virginiawillis.com. Thanks so much.
Want to keep up with my culinary wanderings and wonderings? Lets connect on  Facebook , Twitter, Instagram, and Pinterest.

Please note that this post may contain affiliate links.