Please note that this post may contain affiliate links.

Make-ahead meals can be your saving grace during the holidays, especially for breakfast! The last thing anyone wants on a busy morning in a house packed with relatives and guests — and an even busier day ahead — is a hectic scramble of making breakfast to order for the hungry hordes. Instead, think Creamy Slow Cooker Overnight Grits, Cheese Grits "Muffins", Cheesy Sausage and Grits Breakfast Bake, and Make-Ahead French Toast Casserole with Caramel Apples.

Work Smarter, Not Harder
Who wants to stand at the stove stirring grits or making French toast or pancakes? With everything going on I'll admit to getting distracted more than once and scorching a pot of grits! Of course, you know I can always get behind whipping up a batch of biscuits, but I don't really don't want to babysit a waffle iron. Make-ahead breakfast is key to success — or at least to preventing a meltdown. I've got you covered for both Make-Ahead Holiday and Overnight Breakfast Recipes. Set the pot of coffee on a timer and you are good to go!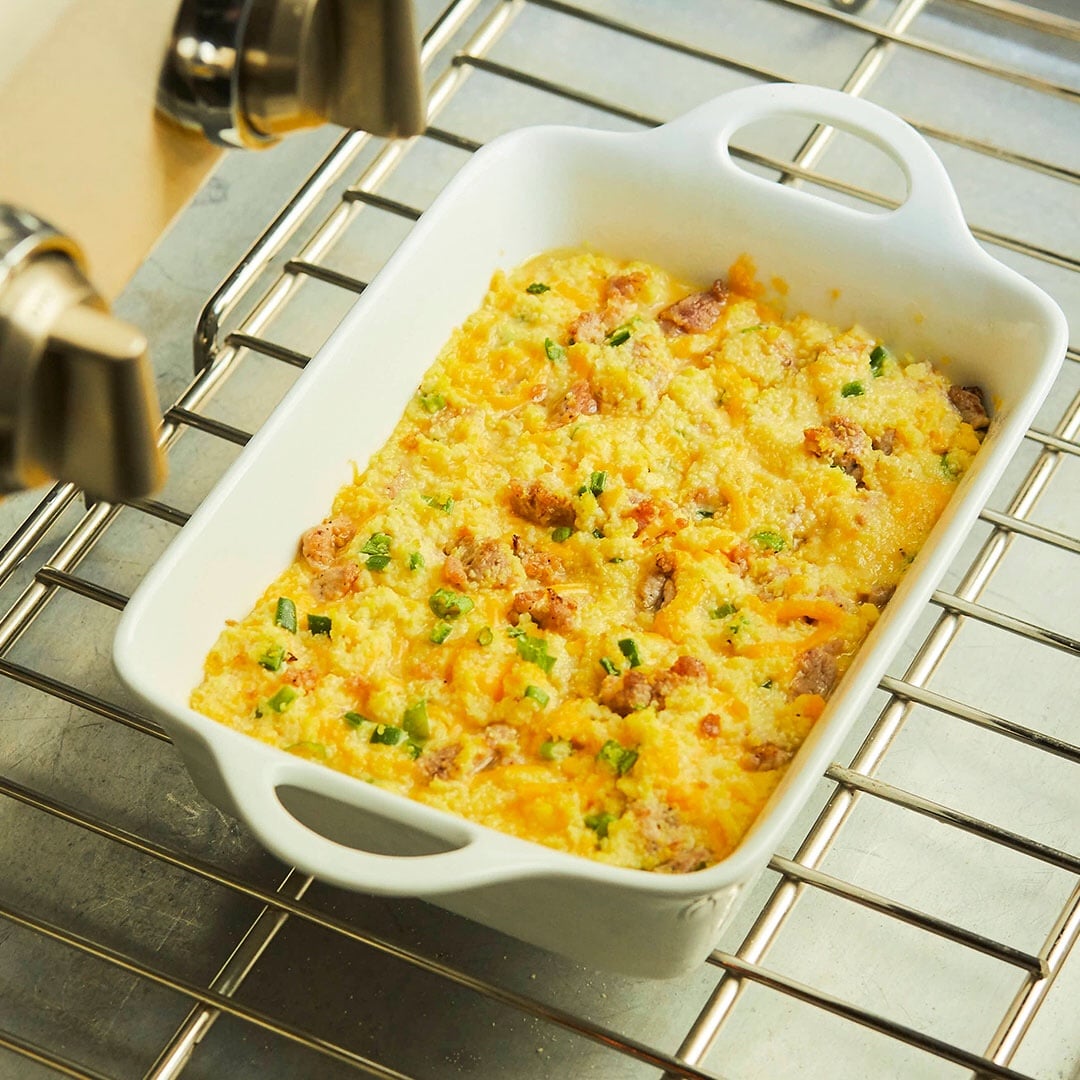 Make-Ahead Merriment
These easy, make-ahead recipes are perfect for a laid-back Christmas morning. From a Cheesy Sausage and Grits Breakfast Bake to a rich and gooey French Toast Casserole with Caramel Apples, I've cooked up some delicious dishes that are sure to bring down-home comfort to the entire family. The best part? These make-ahead breakfasts leave you free to hang in your PJs, open presents, and spend time with family while enticing, mouthwatering scents and aromas like warm cinnamon and spicy sausage fill your home.
Merry Christmas, Happy Holidays, and best wishes to you and yours during this holiday season. 
Bon Appétit, Y'all!
Virginia Willis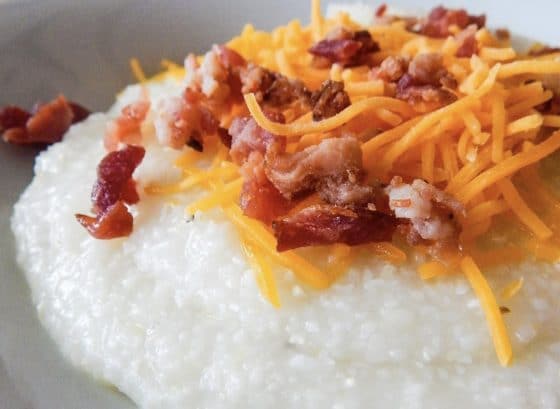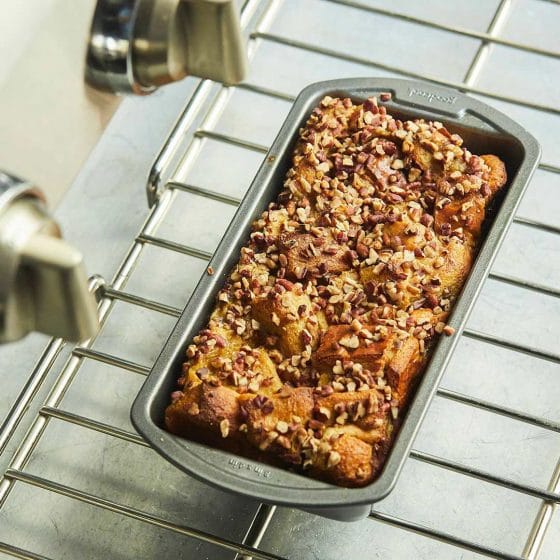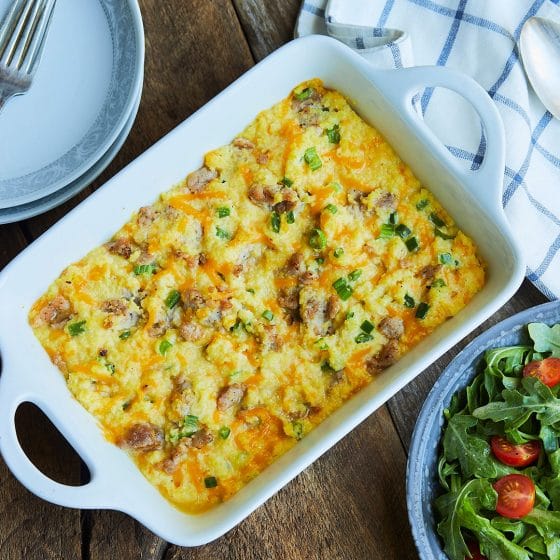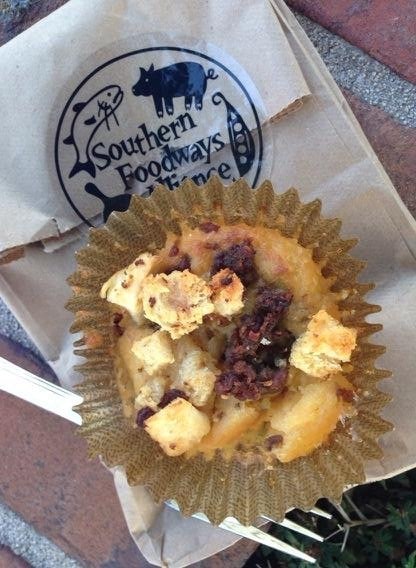 If you are interested in hosting me for a speaking engagement, event, cooking class, or a book signing, let me know!
Send an email to jona@virginiawillis.com and we'll be back in touch as soon as possible.
Please be nice. The unauthorized use and/or duplication of this material without permission is prohibited. All photos and content are copyright protected. Thanks so much.
Let's connect on Facebook , Twitter, Instagram, and Pinterest!

Please note that this post may contain affiliate links.