Please note that this post may contain affiliate links.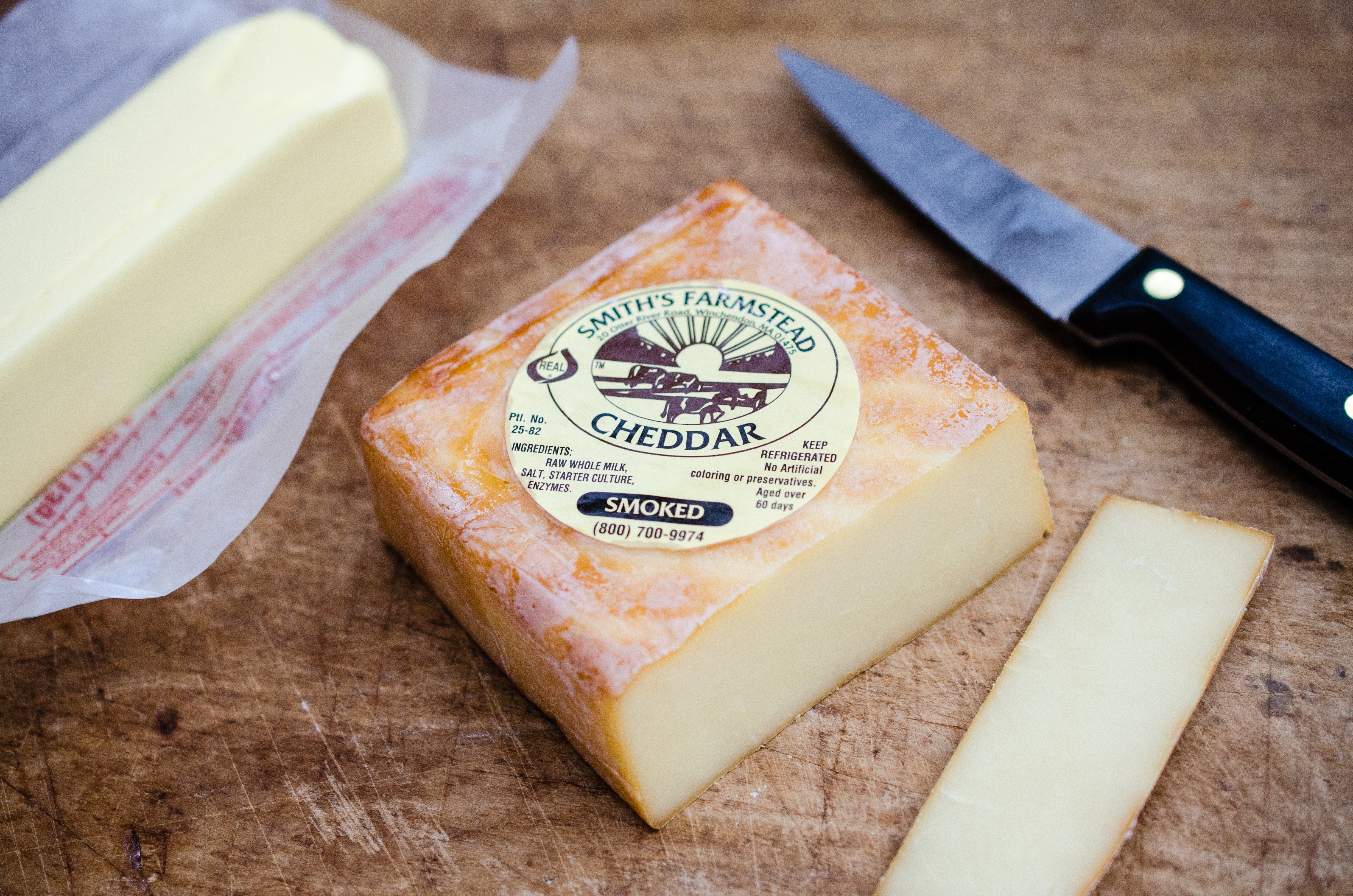 Holiday Entertaining should be relaxed, comfortable, and enjoyable for both the hosts and the guests – and that comes with organization and planning ahead, from the guest list to the music to the menu — and everything in between. Not planning ahead and thinking things through makes for a stressed-out host and that's no fun. Of course, one of the most important elements with holiday entertaining is the menu. It can be really challenging to make everything from scratch and it's often too expensive to buy everything or have it catered. I find it best to create a well-balanced menu that's easy on the pocketbook and respectful of prep time. One of my all-time favorite holiday recipes are Cheese Straws. They are super easy to make, made of affordable ingredients, and everyone loves them!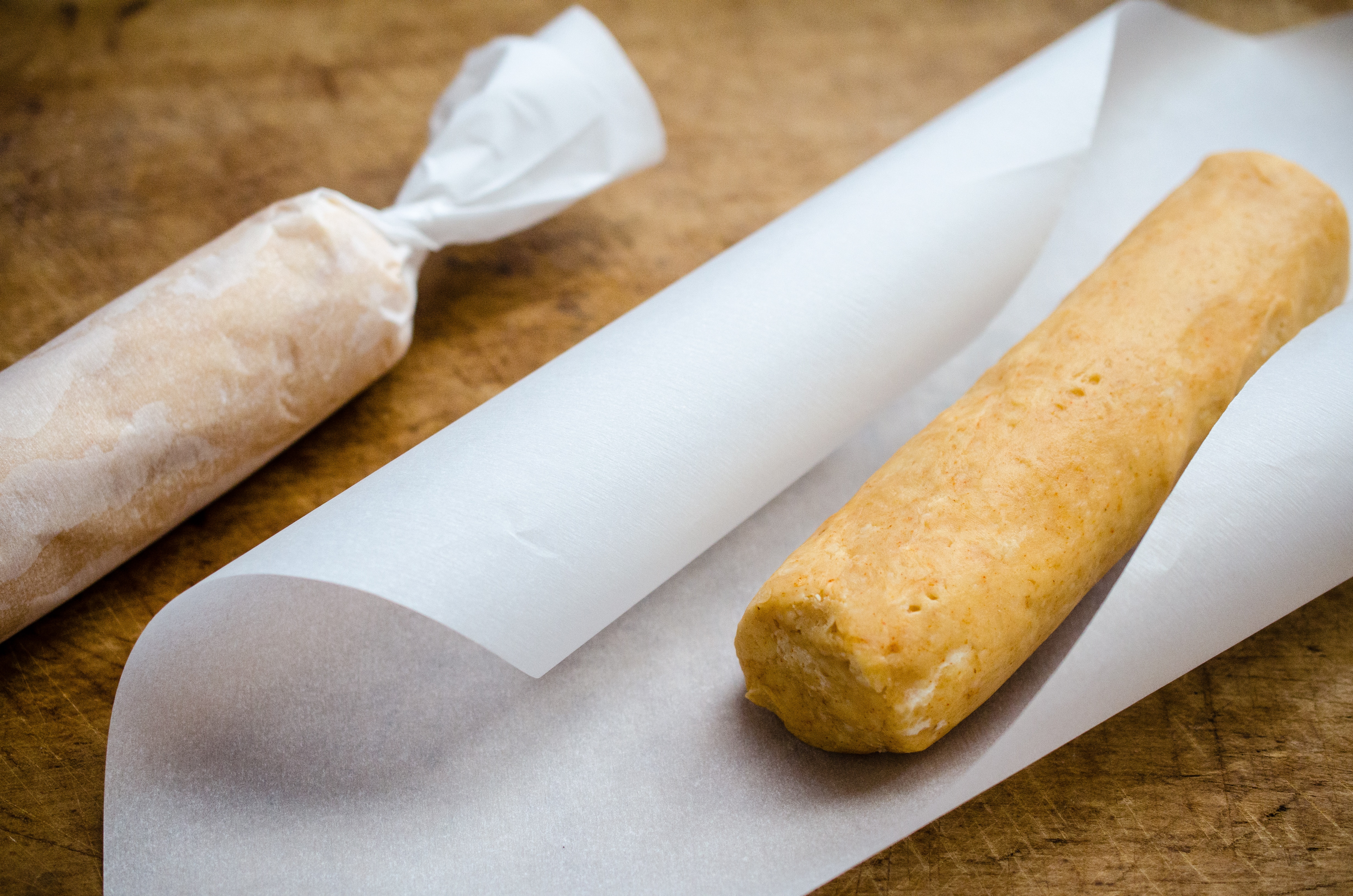 Hors d'Oeuvres To Die For
These Smoky Cheese Straws, adapted from Perre Coleman Magness' new book The Southern Sympathy Cookbook are slice and bake  — no special cookie gun is needed. (Perre uses a fork to flatten and to create a pattern on her cheese wafers, but I am crazy about Elliot pecans and have topped mine with a perfect half. They are great either way.)  I adore Perre's book. It's filled with great recipes just like this one. It may seem a bit macabre, but the truth is that the food at most Southern funerals is pretty darn good! Southerners are known for their generosity and funerals in the South occupy an entire category of hospitality. This book contains a collection of delectable and delightful recipes, that are, well, to die for.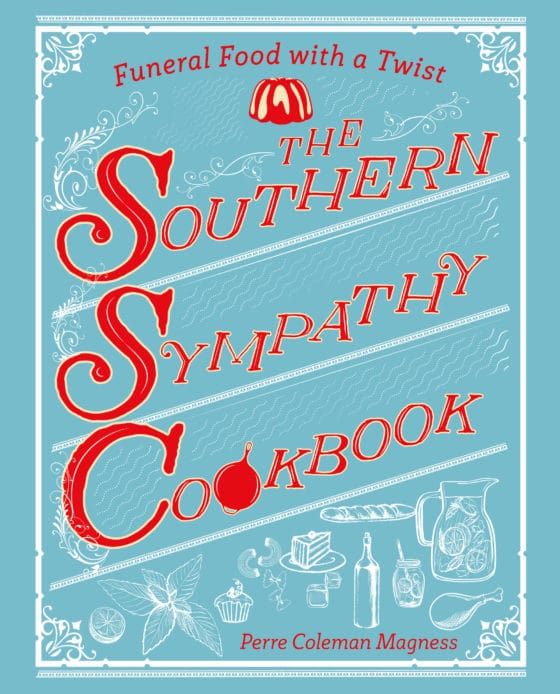 Easy Hors d'Oeuvres
A selection of homemade nibbles are always welcome, but many of us don't have time to make everything from scratch. Consider swapping out some dishes for ready-made hors d'oeuvres from your local market. A well-planned party menu needs to be a balance of dishes: some that can be made ahead like these Smoky Cheese Straws, some freshly assembled or prepared, and some basic dishes that are perhaps as simple as opening a jar. Let the guests help themselves; there's no need to stuff, spread, and frantically fill your way into a tired tizzy!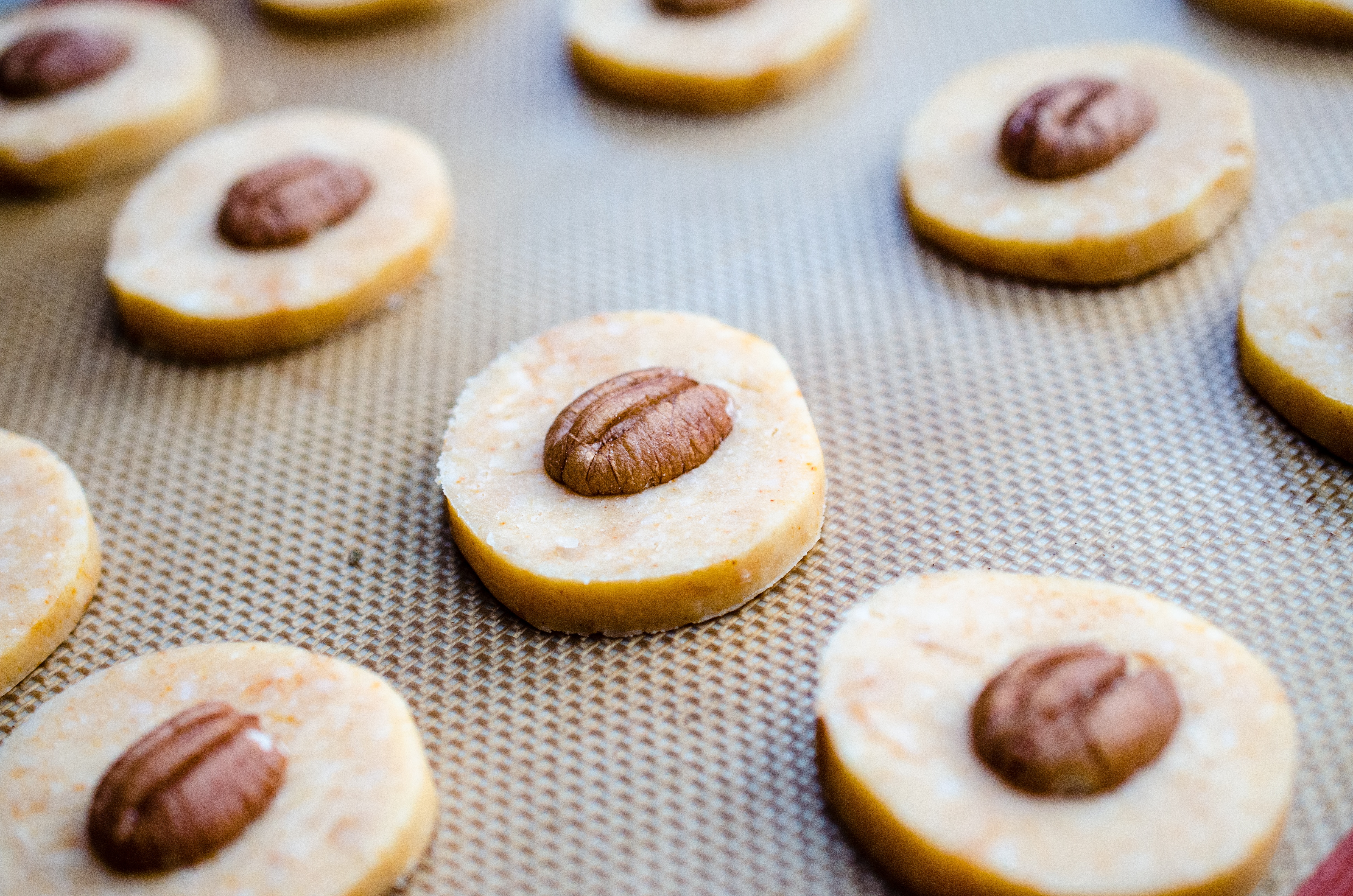 Holiday Party Menu Ideas
Here's a handful of easy to make hors d'oeuvres, ideas for ready-made nibbles, and a few in between: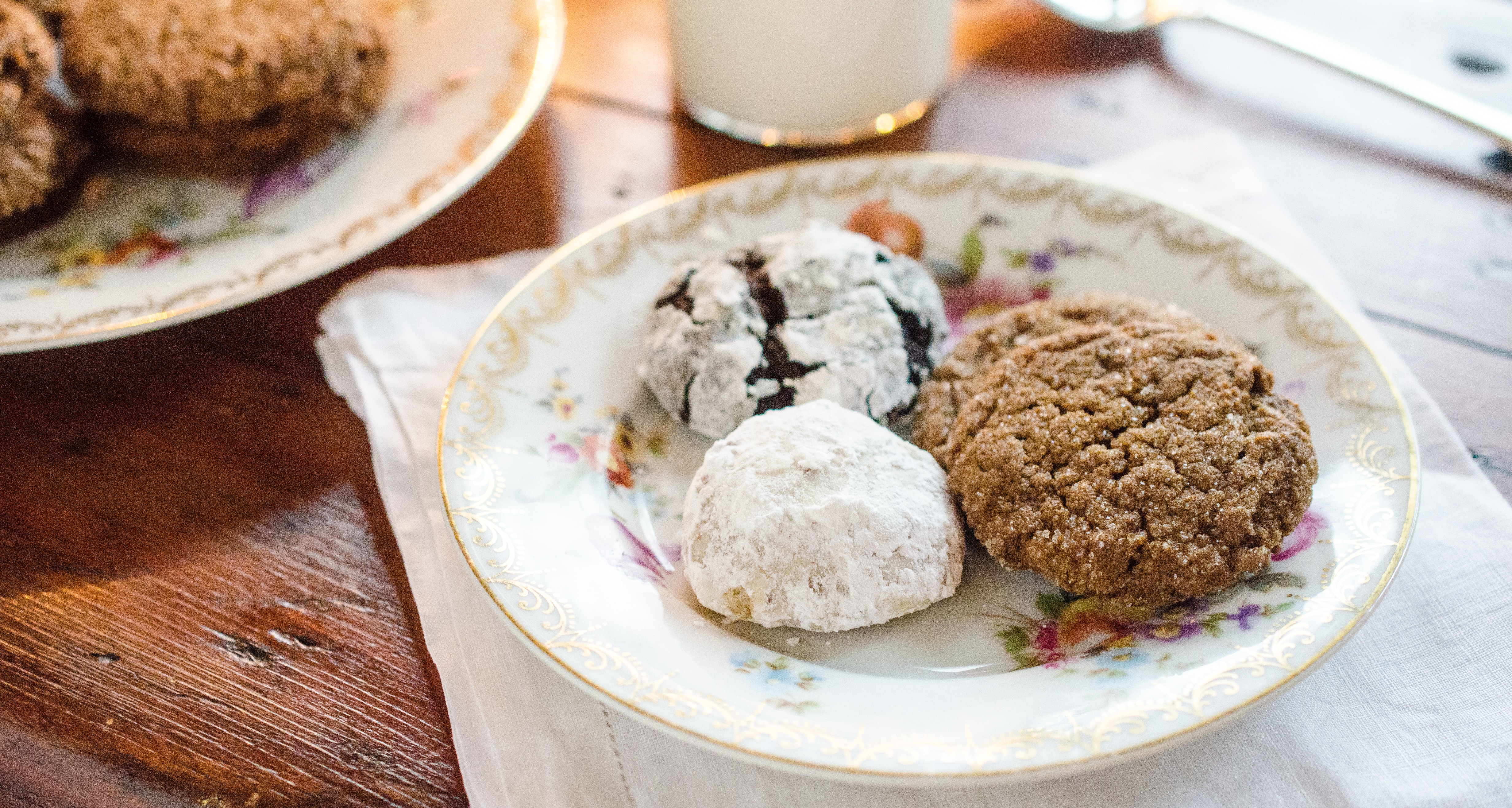 Drinks and Cocktails
Now that the menu is set, it's important to consider drinks and cocktails when entertaining during the holidays. A full bar can be expensive, so make a decision if hard alcohol will be served or simply wine. A bit of bubbly is always welcome at any party – for those on a budget, Prosecco is an inexpensive sparkling wine. During the holidays when it's cold you can served warm spiced apple cider that can be served without alcohol or spiked with a bit of bourbon or rum. Finally, Mulled Wine is also a delicious alternative and is budget-friendly, as well. (Take a look below at my Top Five Entertaining Tips for help with calculating how much you'll need to purchase.)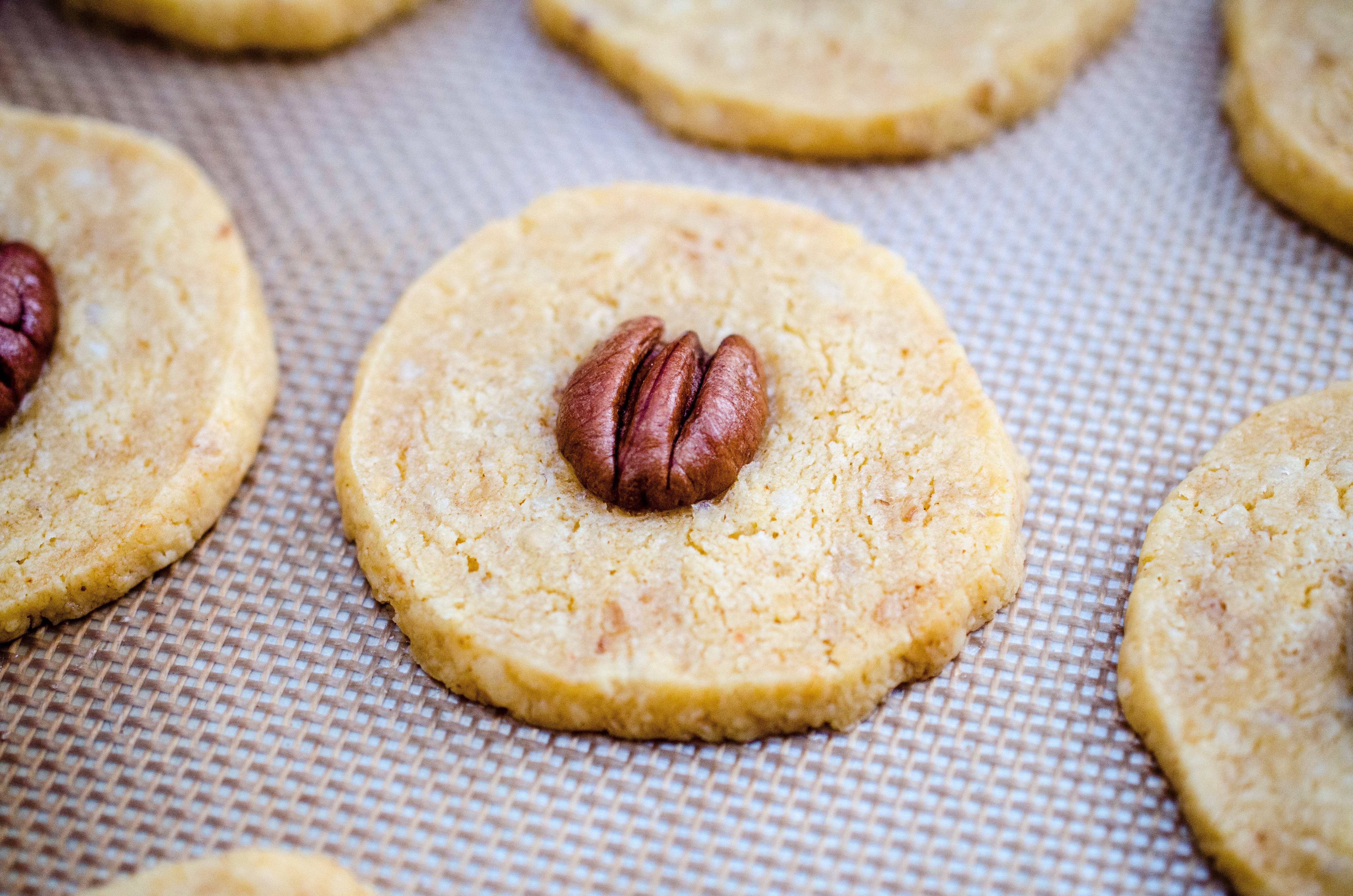 Top 5 Entertaining Tips
Wrapping things up! In conclusion, here are my Top 5 Entertaining Tips:
The most important thing is to try to anticipate the party budget from the beginning because if the host is stressed about spending too much money, then no one will have a good time.
Alcohol is the most expensive party element. Instead of offering a full bar, consider limiting the choices. Anticipate 1 drink per hour for most imbibing adults. Each cocktail contains 2 ounces of alcohol so you can do the math. And, if you're serving wine, one 750 ml bottle pours six or seven glasses, depending on the pour. You don't want to run out and you also don't want to overbuy.
Set your buffet with empty serving platters and bowls and mark the locations with sticky notes. This serves several functions: you know that the serving pieces will fit and how many you need for your menu. And, best of all, when someone asks, "May I help you?" you can smile and say, "Would you please put this on the table where the note is?
Consider an afternoon open house that is not timed around a meal, but around small snacks. Guests generally drink less during the day and an open house indicates a drop-in sort of event as opposed to lunch, a dinner party, or a cocktail party at night.
Always start a party with a clean dishwasher, empty trashcans and recycling bins, and a spotlessly clean kitchen. Clean-up will be easier and while it won't necessarily save you money, it will insure you don't feel overwhelmed.
Want more? Check out my video with more Holiday Entertaining Tips along with a demo of my French Toast Bread Pudding meal kit with Chef'd on my pro Facebook Page. Thanks so much for reading. I hope you have a happy, healthy holiday.
Bon Appétit Y'all! 
Virginia Willis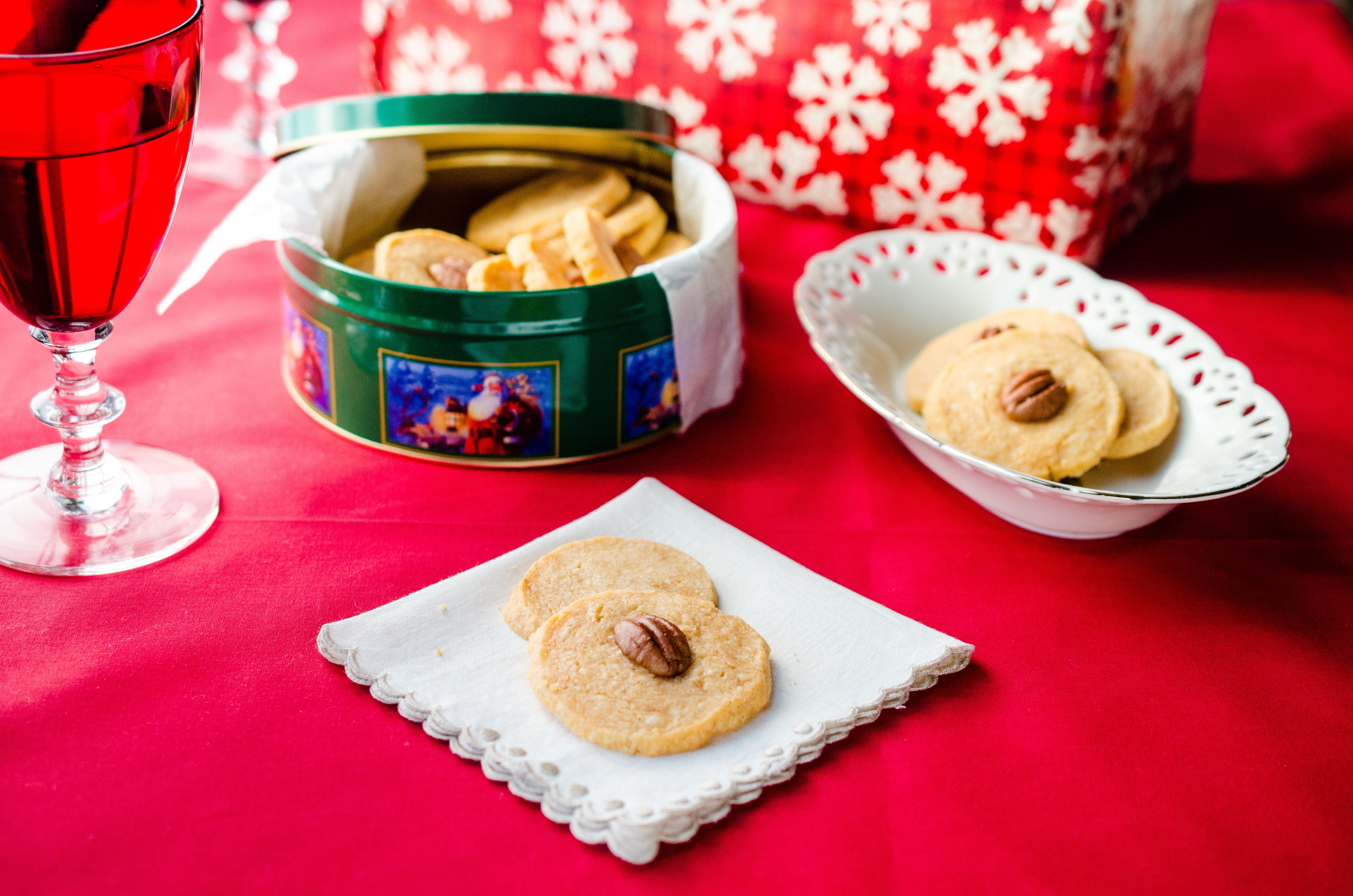 Smoky Cheese Straws
Makes about 3 dozen
Ingredients
8

ounces

naturally smoked Cheddar

16

tablespoons

2 sticks unsalted butter, cold

2

cups

all-purpose flour

1

teaspoon

kosher salt

½

teaspoon

smoked paprika

½

teaspoon

Worcestershire sauce

¼

teaspoon

cayenne pepper

optional

2 to 3

tablespoons

buttermilk or heavy cream

½

cup

pecan halves

optional
Instructions
Grate the cheese and the cold butter together in a food processor. Switch from the grating blade to the metal blade, then add the flour, salt, paprika, Worcestershire sauce, and cayenne pepper. Process until the dough just begins to come together and looks moist and grainy. With the motor running, drizzle in the buttermilk until the dough begins to pull away from the sides and form a ball.

Cut two lengths of waxed paper, divide the dough into two portions, and place each one on a waxed paper length. Form these into two logs and roll them tightly, pressing in to form nice solid logs. Twist the ends like a candy wrapper. Refrigerate the logs for at least an hour before baking, but you can refrigerate them for 2 days or freeze them for 3 months.

When ready to bake, preheat the oven to 350°F and line two baking sheets with parchment paper. Remove the rolls from the fridge and slice into medium-thick wafers, about ¼ inch each. Flatten with the tines of a fork, if desired, for decoration. Or, top with a pecan half.

Place them on the baking sheet with a little room to spread, and bake until golden around the edges and firm on the top, about 10 to 12 minutes. Cool on the pans for a few minutes, then remove to wire racks to cool.
Adapted with permission from Southern Sympathy Cookbook by Perre Coleman Magness © 2018. Published by The Countrymen Press, A division of W. W. Norton & Company Inc. 
Let's connect on Facebook, Instagram, Twitter, and  Pinterest! 

Please note that this post may contain affiliate links.