Please note that this post may contain affiliate links.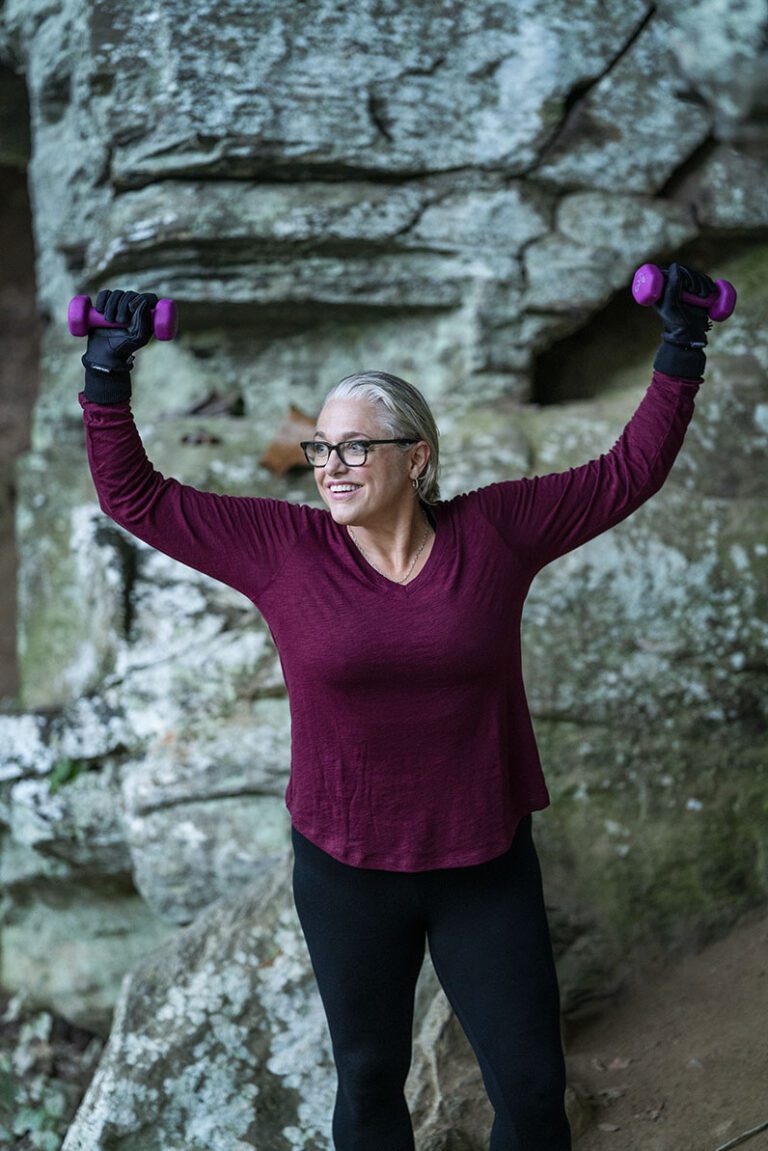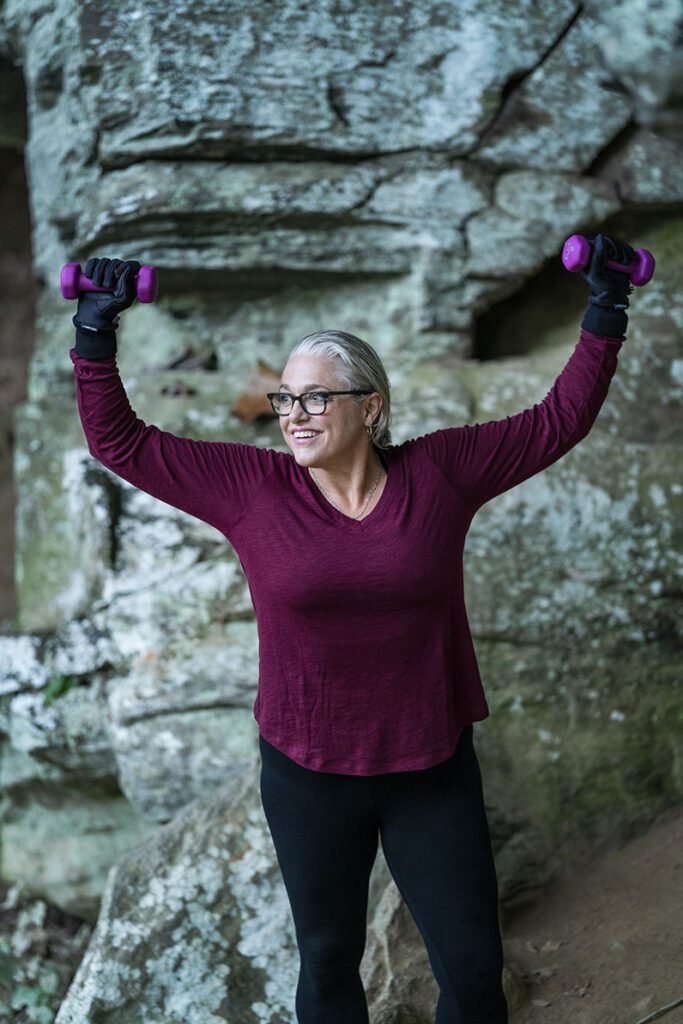 Healthy recipes are flooding your inbox. Have you made new year's resolutions to eat healthier and exercise more? Did you start a new diet or download a diet app? Are you ending your 1st week on a 30-day plan or challenge of some sort? You are not alone. According to The Economist, one in four Americans made a resolution. The most popular resolutions involve health, happiness, and the familiar favorite — losing weight.
For me, this trio became one and the same. Sure, I eat healthily and exercise, but the big change was working on the inside me, not the outside me. Working on the inside me was what enabled me to lose now 70 pounds and keep it off for over a year! Read on for my real-life and tips and techniques on how to make a lasting change–and access to a slew of great recipes, too.

 9 Real Life Weight Loss Tips
Honored to be featured in Eating Well magazine this month as their weight loss success story. In the issue, I share my 9 Real Life Weight Loss Tips.
I did not have myself being photographed in my workout clothes in a national magazine on my bingo card! I love that we were able to shoot some of it along the Chattahoochee.
Click here to access the story and comfort food-minded healthy recipes for Smothered Chicken Breasts in Onion Gravy, Soup Beans with Cornbread and Kraut, Chicken Stew with Collard Greens and Peanuts, Gingery Vegetable Broth, and Crispy Small Batch Chocolate Chip Cookies. These recipes are good and good for you, my real-life everyday go-to dishes.
If you are on Instagram, check out my IG Live with Executive Editor Jessie Price as I demo the Chicken Stew with Collard Greens and Peanuts.
Motivating Factors
In the beginning, I walked to lose weight. As the seasons changed, my reasons for walking did, too. Walking is now as much about my mental and spiritual state as it is about my physical.  In the Atlanta Journal-Constitution perhaps you'll find how can the story of my health journey help you achieve your own health goals? Good health is a state of action and it's all interconnected.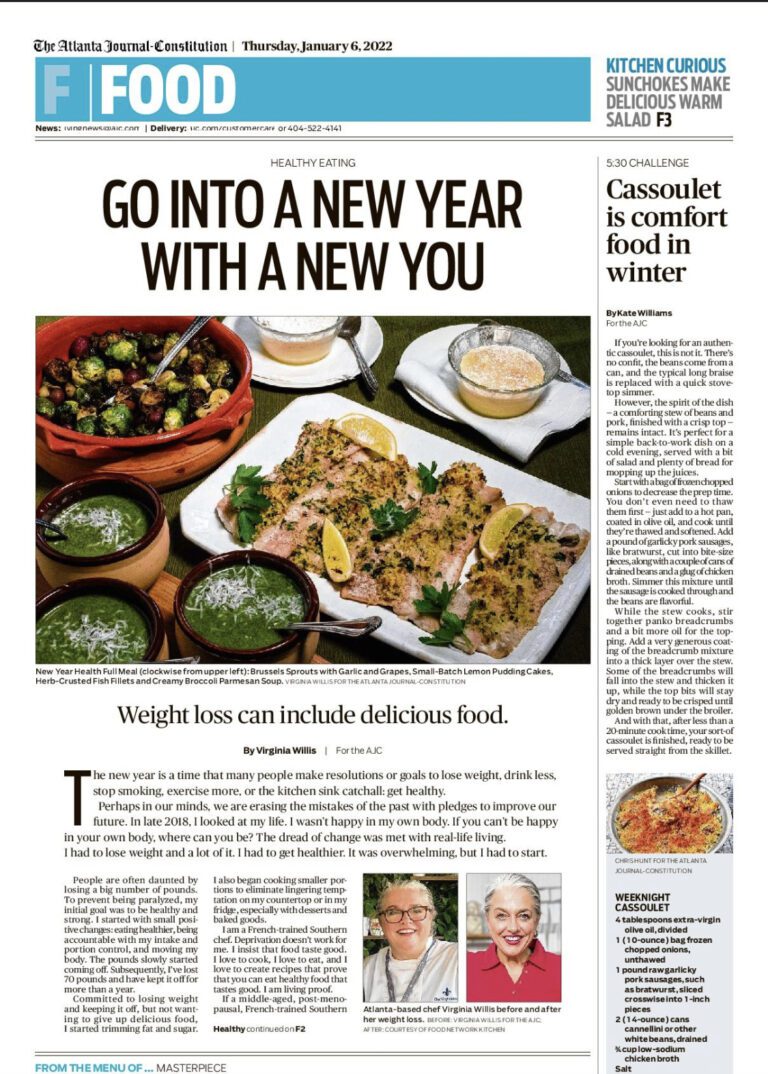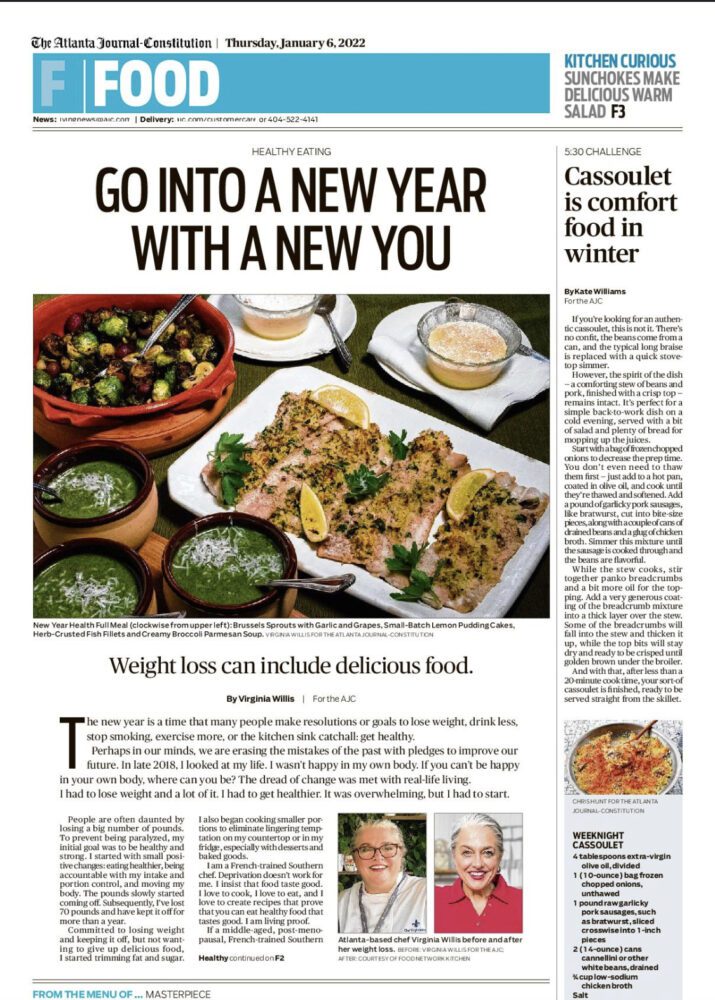 Health Full Menu
Check out my New Year, New You in the Atlanta Journal-Constitution with healthy recipes for Creamy Broccoli Parmesan Soup, Herb Crusted Fish Fillets, Brussels Sprouts with Garlic and Grapes, and these absolutely delicious Small Batch Lemon Pudding Cakes.
You can find the recipes when you click HERE.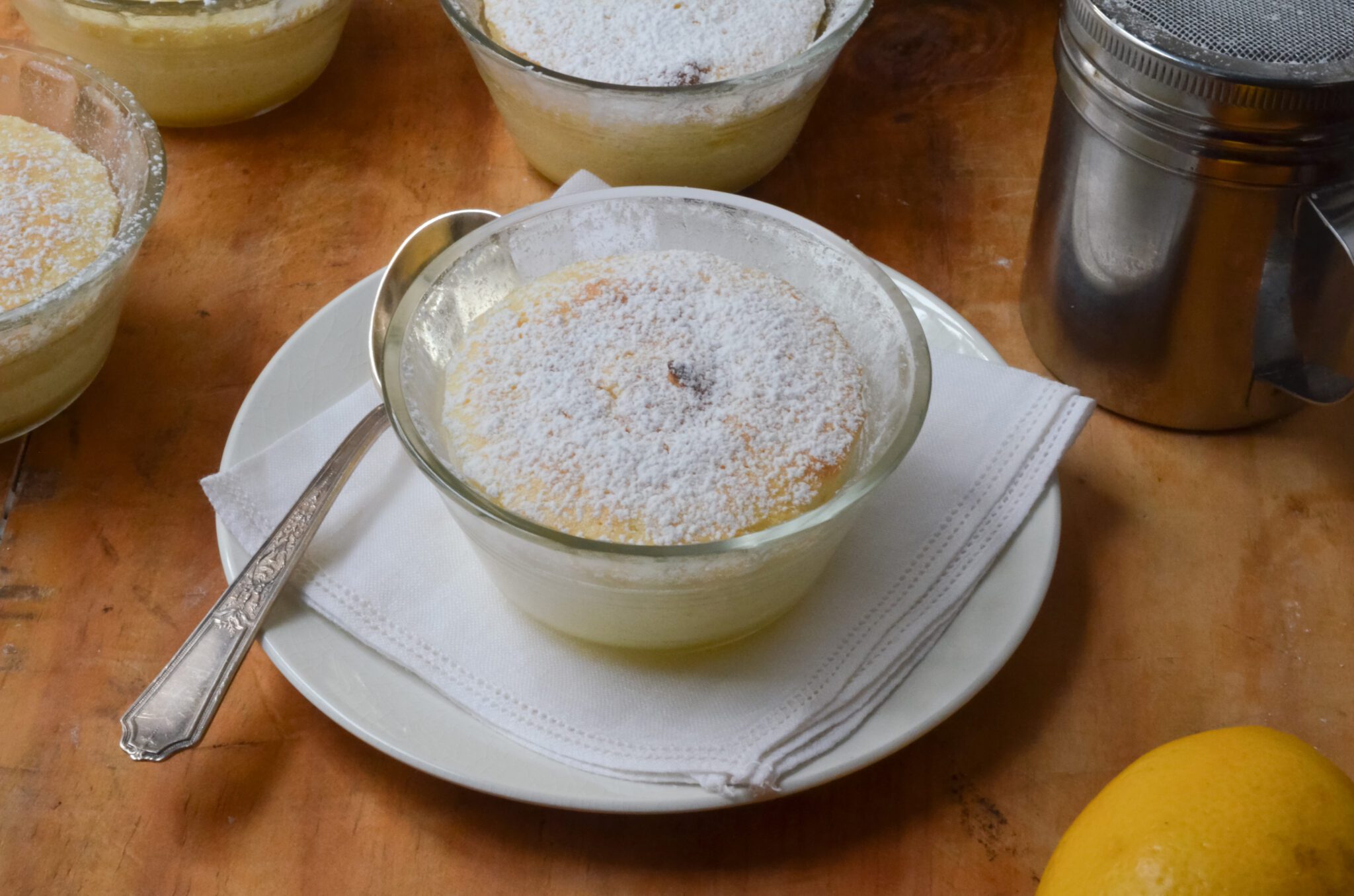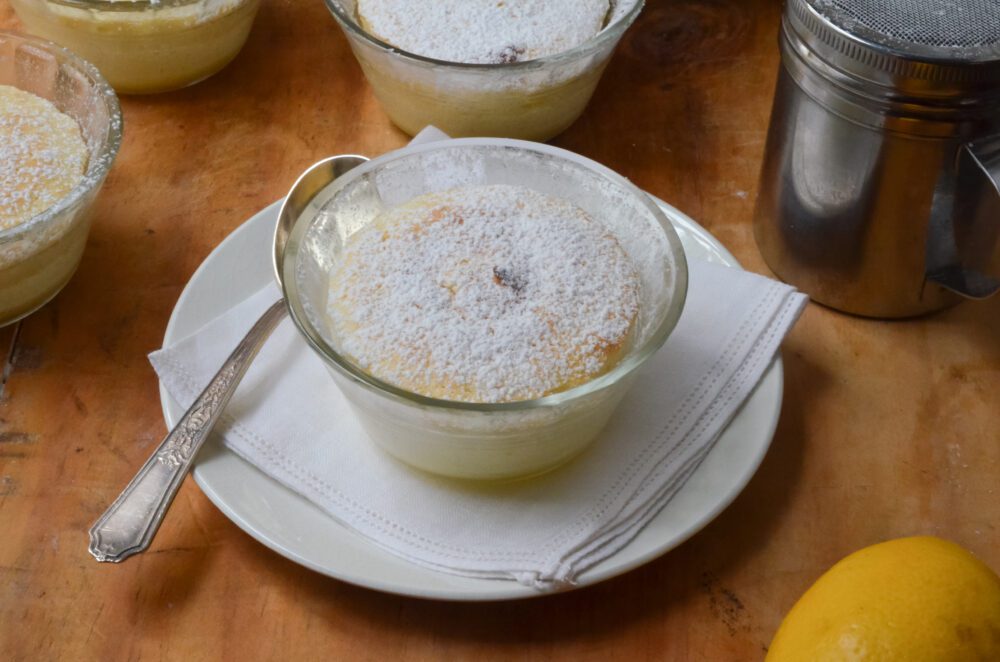 Life Guardrails
Back to the inner-outer me. During the early days of the pandemic before the vaccination, I knew I needed to build guardrails to stay on my healthy path. Guardrails are installed on the side of the road, so cars won't slide into the ditch. They won't keep you from getting in a wreck altogether, but they will keep you from driving off the road!
Without my self-imposed guardrails, I would have numbed everything with chocolate and bourbon. (Excellent ones of both, but not a good health practice.) Guardrails stand strong due to a combination of personal accountability and actively working with a support network. We all do better in most facets of our lives when we are supported and share our support for others.  
I know that I have the best chance of success, of quelling anxiety and worry, to manage day-to-day life when I eat healthily and exercise. In the beginning, I walked for weight loss. Now, I walk for my mental health. I know that it's important to take care of all of me.
Persistence in achieving goals is invaluable. The actual process is easy. Work hard, be consistent, and see results. Of course, there's life and we all know it's not always easy. My entire take on losing weight, eating healthier, and becoming more active is that something is better than not doing anything. More pointedly, it's not one big thing that helps you achieve your goals. It's lots of little things. Most importantly, you must find what works, what really works for you. 
I fully believe and share with the world, "if a French-trained Southern chef can do it, you can, too!" 
Bon Appétit, Y'all
Virginia Willis
Psst! Want more good and good for your recipes? Subscribe today!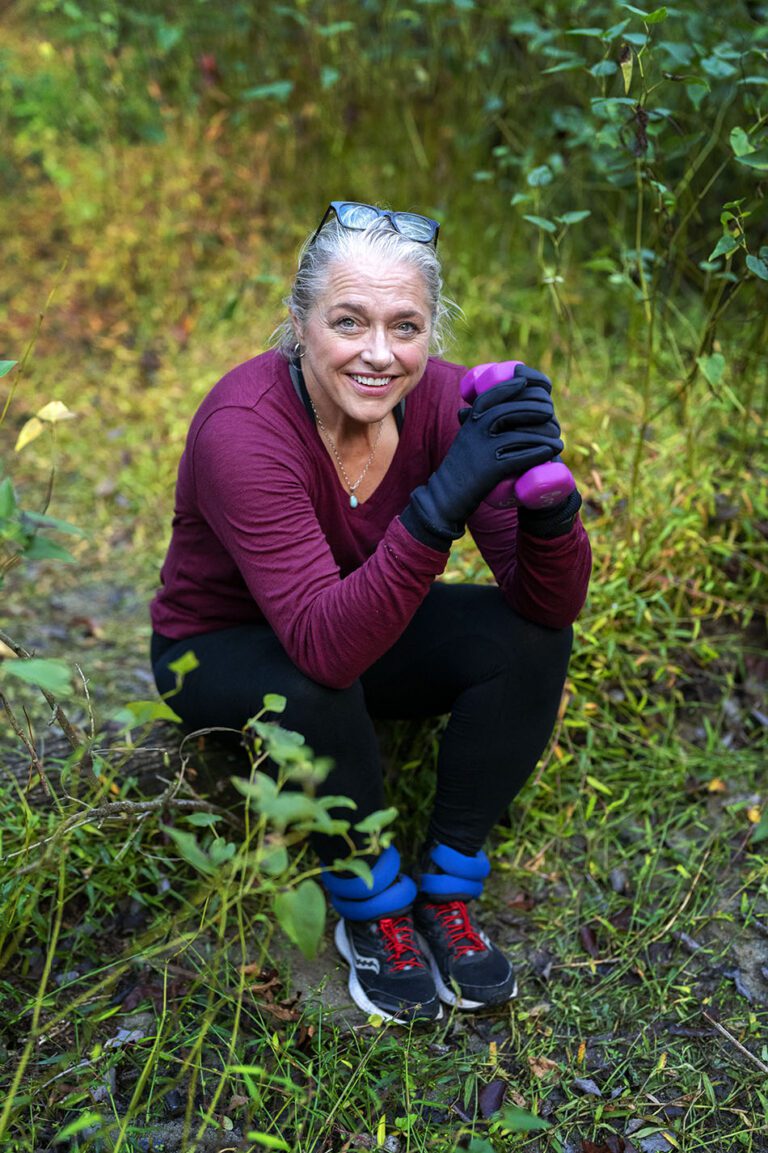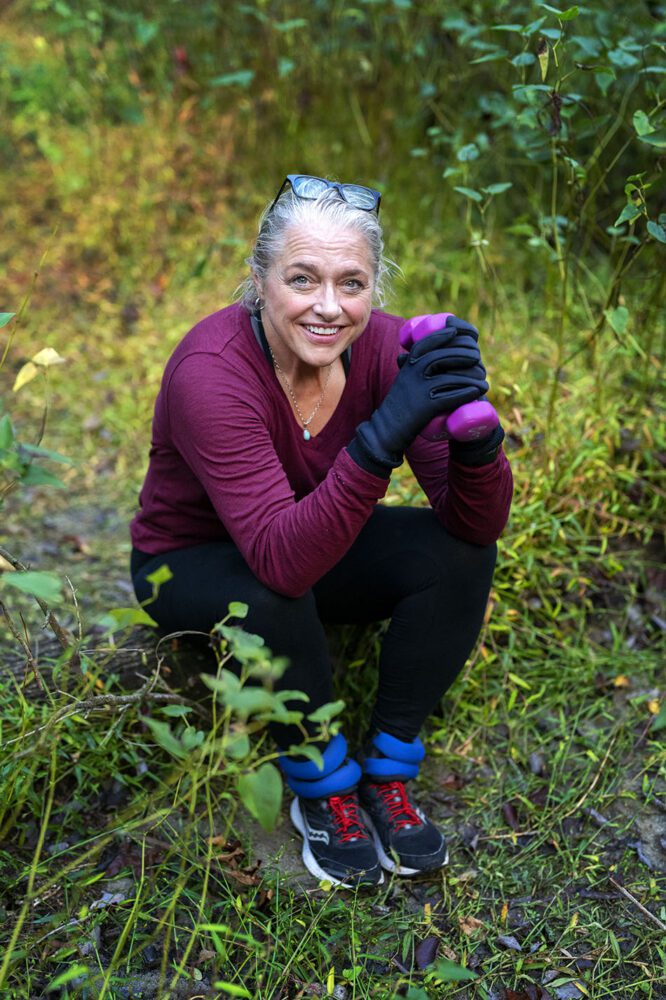 Eating Well photos of me by Terry Allen Photography 
If you try my healthy recipes, please let me know! Leave a comment, rate it, and don't forget to tag a photo #virginiawillis on Instagram.
Heads up! I am not a doctor, RD, or health professional, nor am I an official WW ambassador or representative. I am simply sharing what works for me. Thanks for reading. 
If you are interested in hosting me for a speaking engagement, event, cooking class, or a book signing, let me know! Send an email to jona@virginiawillis.com and we'll be back in touch as soon as possible.
Please note that this post may contain affiliate links and I may make a commission if you use my affiliate link to buy the product.
Please be nice. Unauthorized use and/or duplication is prohibited. All photos and content are copyright protected. If you wish to republish this recipe, please link back to this recipe on virginiawillis.com. Thanks so much!

Let's connect on Facebook, Twitter, Instagram, and Pinterest!
Please note that this post may contain affiliate links.