Please note that this post may contain affiliate links.

It's Cookout Season! Memorial Day is the day we honor the men and women in the armed services that gave their lives for our country. Windows and fences are scalloped with festive red, white, and blue banners across the United States. American flags hang along the poles lining main streets and wave in the summer breezes. The official start of summer may be the solstice on June 21, but summer really commences with Memorial Day weekend.
School's out, farmers markets are starting to pop with seasonal produce, and it's not too hot to enjoy time outdoors. Memorial Day is also the beginning of "cookouts," the casual term that covers both grilling and more intensive BBQ. Read on for a round-up of my favorite summer recipes to enjoy–including this recipe for Vidalia Onion BBQ Sauce!

How to Cook Ribs
My Vidalia Onion BBQ Sauce is a SUMMER GO-TO. I've got a great story about it! A few summers ago Mama made a batch and told me how much she loved it. I asked her where she got the recipe and she replied, "the internet." I took a look and it was my recipe and she didn't even know it. Isn't that hilarious! We love it and I know you will, too. You can find my Vidalia Onion BBQ Sauce recipe perfect for any cookout in Eating Well Magazine.
What's a cookout without ribs?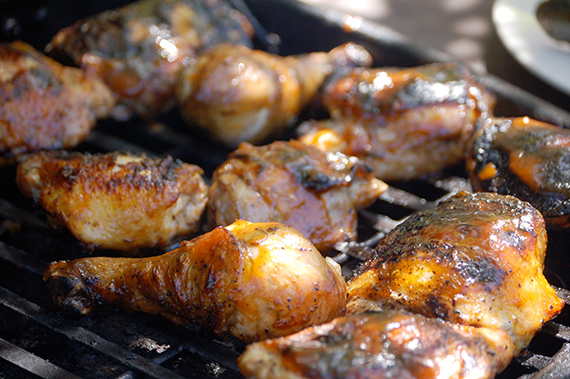 How To Grill BBQ Chicken
Apple Cider Grilled Chicken is one of our family's favorite recipes all summer long! Need more info? How about Grilled Chicken 101 including instructions on how to cut up a chicken?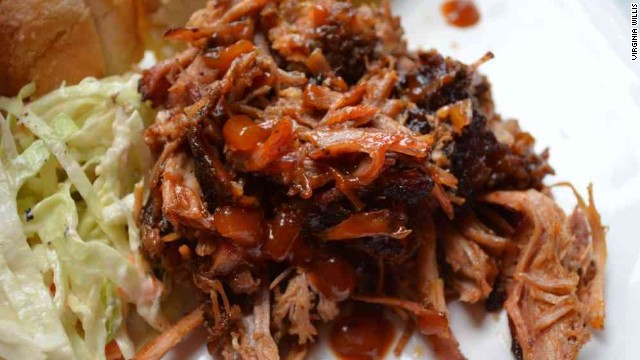 I Like Big Butts
Ready to take it to another level for your cookout? Slide on over to my Pulled Pork recipe on the Big Green Egg.
#DoYouKnow why a butt is called a butt when it's from the shoulder, not the rear of the pig? A butt is defined as a unit of volume equal to two hogsheads, roughly the equivalent of 126 US gallons. What on earth is a hogshead, much less a butt? A hogshead was used to hold tobacco, liquor, beer, flour, sugar, molasses, and other products. During colonial days, New England butchers would often take less prized cuts of pork and pack them into "butt" barrels for storage and transport. This particular shoulder cut became known around the country as a New England specialty, and hence it became the "Boston butt!"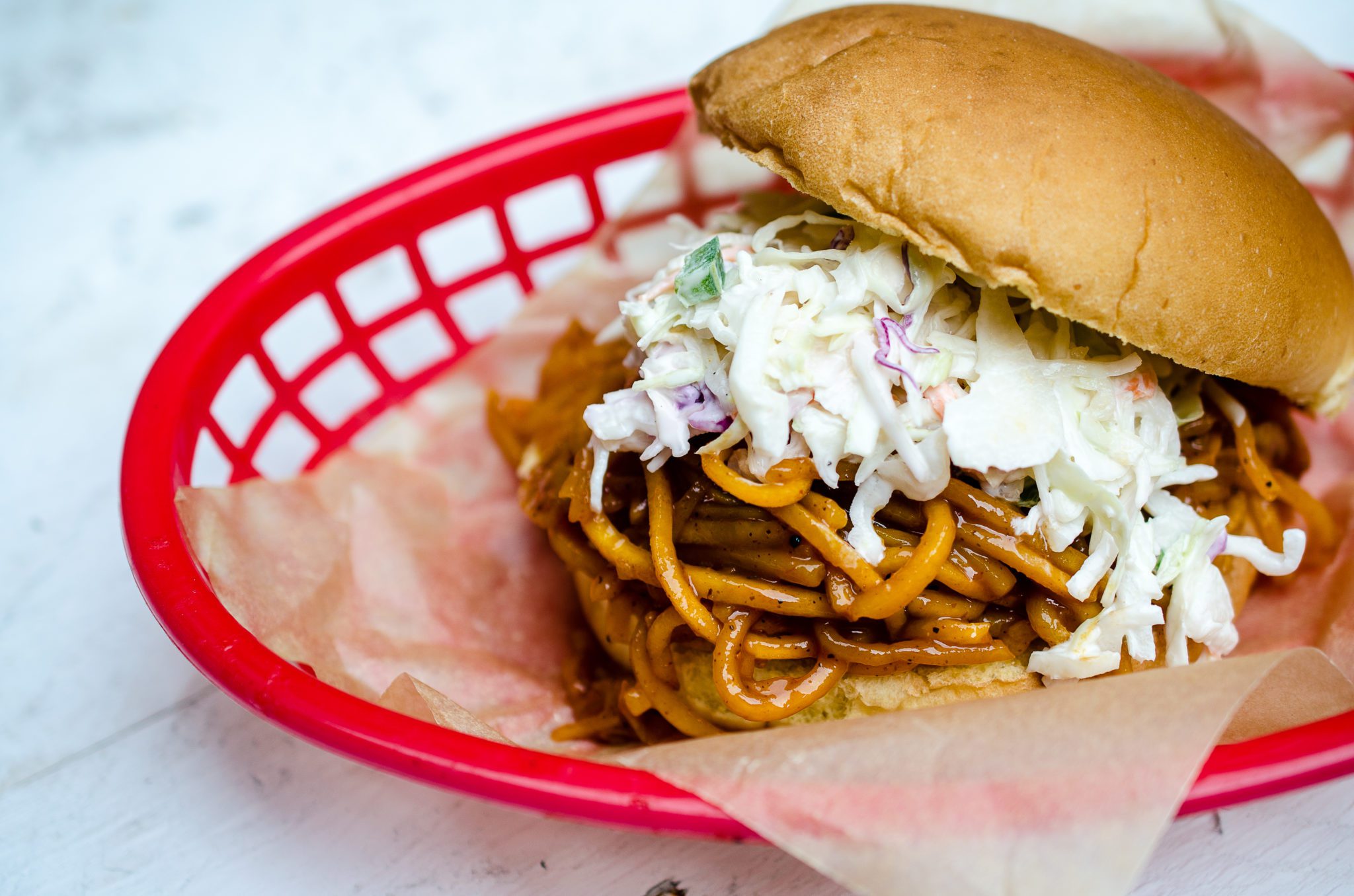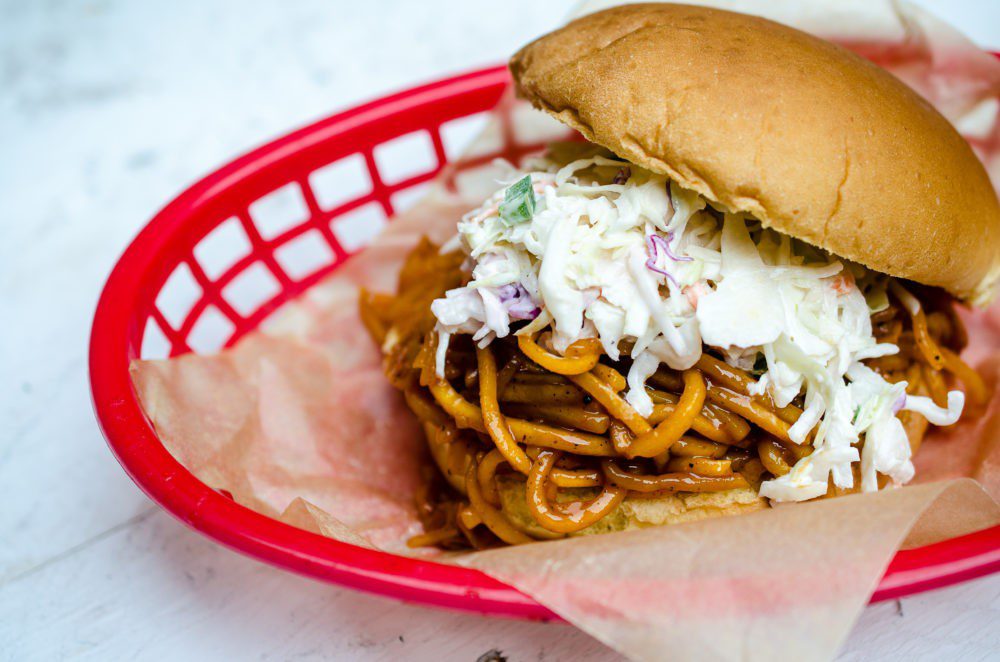 Vegetarian BBQ
Wait, what? I can hear folks now. Vegetarian BBQ? Has she lost her mind? Yes! At my cookout, everyone is welcome and we need to include vegans and vegetarians, too! Check out my recipe for Sweet Heat Pulled Butternut Squash.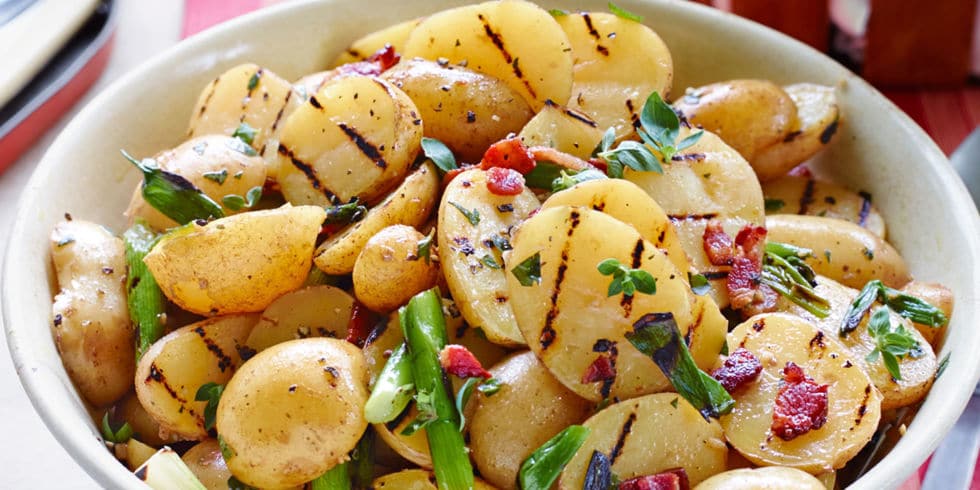 Cookout Side Dishes
Not one, not two, but three Potato Salad Recipes for your Memorial Day Weekend festivities!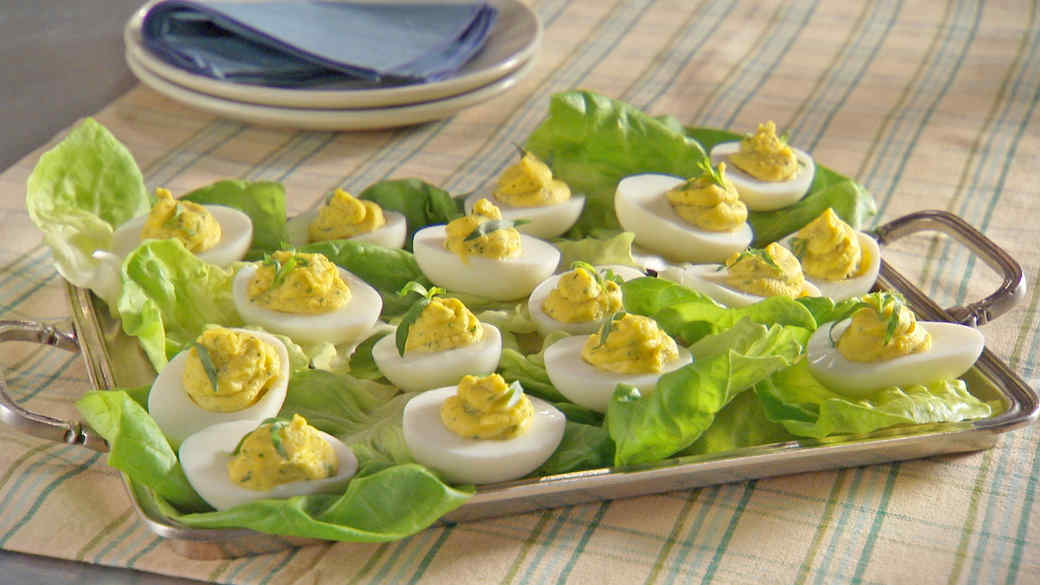 How to Make Deviled Eggs
What about Deviled Eggs? Who doesn't like deviled eggs? These are a must-have for a summer cookout!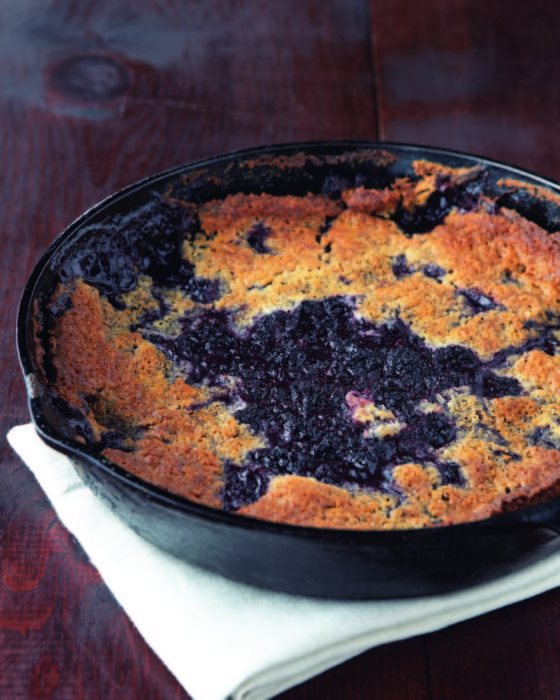 Summer Cookout Desserts
Dessert can be as simple as chilled watermelon — oh so good! But, who doesn't like cobbler? Take a look at my Infinitely Adaptable Cobbler recipe in WaPo Food – peach, blueberry, blackberry, gluten-free, and even dairy free! This cobbler can be whatever you want it to be.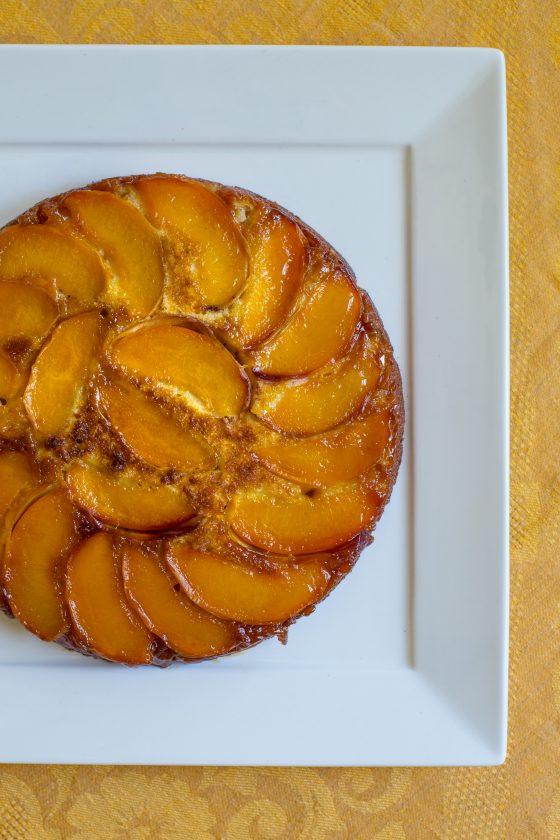 Need another idea for dessert? You can't go wrong with this Upside Down Peach Cake from Secrets of the Southern Table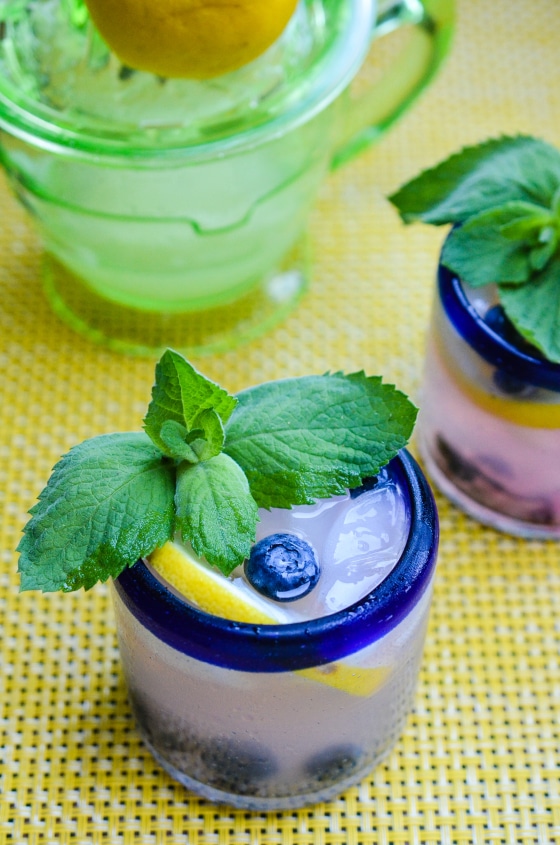 Summer Sips
Need something other than Sweet Tea? Check out my Blueberry Lemonade. You can spice it up with a little vodka, too. 😉
I'm sharing more zero-proof cocktail recipes every Friday on my Instagram page if you really want to mix it up. Head over to Instagram and give me a follow!
Thanks so much for reading. Happy Memorial Day Weekend. I hope you and yours are safe! Have a wonderful cookout!
Bon Appétit Y'all! 
Virginia Willis
Let's cook something up! If you are interested in hosting me for a speaking engagement, event, cooking class, or a book signing, let me know! Send an email to jona@virginiawillis.com and we'll be back in touch as soon as possible.
I am not a doctor, RD, health professional, or WW representative. I am simply sharing what works for me. My blog is for informational or educational purposes only and does not substitute professional medical advice or consultations with healthcare professionals.
Note that this post may contain affiliate links and I may make a commission if you use my affiliate link to buy the product.
Please be nice. Unauthorized use and/or duplication is prohibited. All photos and content are copyright protected. If you wish to republish this recipe, please link back to this recipe on virginiawillis.com. Thanks so much!

Please note that this post may contain affiliate links.