Please note that this post may contain affiliate links.
Serving Up Fantastic Rib Recipes, Tender and Juicy Grilled Chicken, Pulled Pork, Potato Salads, Refreshing Slaws, and Tempting Desserts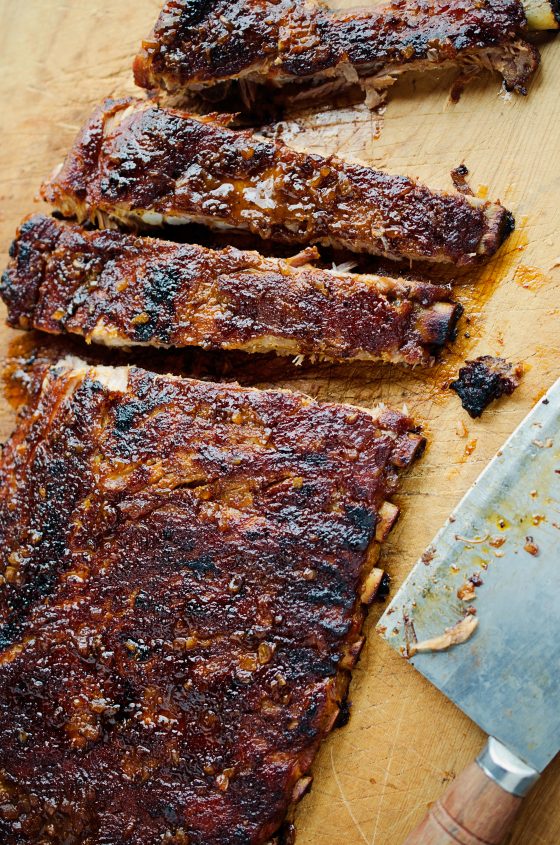 How to Cook Ribs
My Vidalia Onion BBQ Sauce is a SUMMER GO-TO. I've got a great story about it! A few summers ago Mama made a batch and told me how much she loved it. I asked her where she got the recipe and she replied, "the internet." I took a look and it was my recipe and she didn't even know it. Isn't that hilarious! We love it and I know you will, too. You can find my Vidalia Onion BBQ Sauce recipe perfect for any cookout in Eating Well Magazine.
What's a cookout without ribs?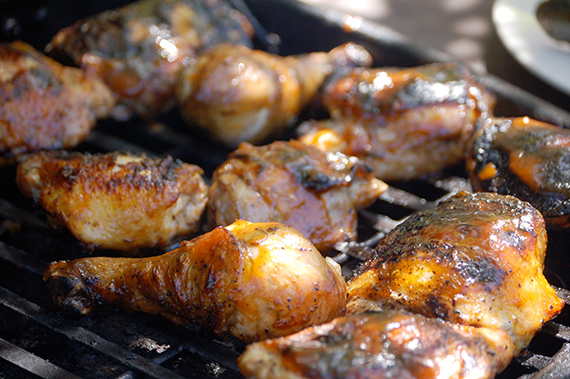 Apple Cider Grilled Chicken is one of our family's favorite recipes all summer long. It's a good idea to have a selection of meats on the 4th of July. My favorite combo is this great grilled chicken recipe and BBQ ribs.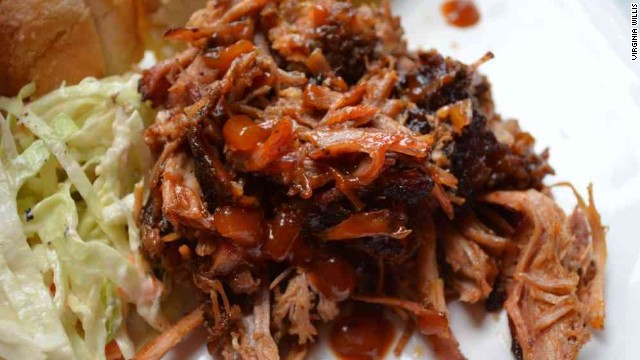 I Like Big Butts
Ready to take it to another level this 4th of July? Slide on over to my Pulled Pork recipe on the Big Green Egg. (And, here's my How-To on CNN.)
#DoYouKnow why a butt is called a butt when it's from the shoulder, not the rear of the pig? A butt is defined as a unit of volume equal to two hogsheads, roughly the equivalent of 126 US gallons. What on earth is a hogshead, much less a butt? A hogshead was used to hold tobacco, liquor, beer, flour, sugar, molasses, and other products. During colonial days, New England butchers would often take less prized cuts of pork and pack them into "butt" barrels for storage and transport. This particular shoulder cut became known around the country as a New England specialty, and hence it became the "Boston butt!"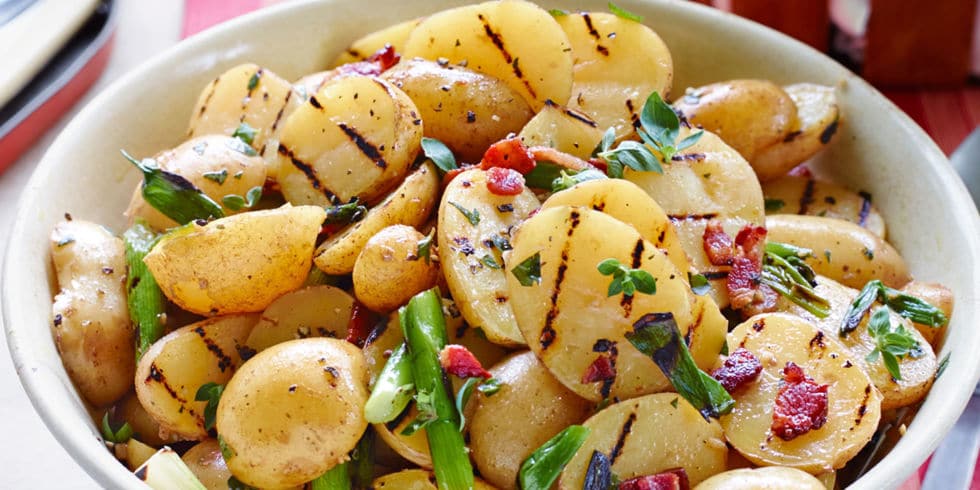 Not one, not two, but three Potato Salad Recipes for your 4th of July festivities!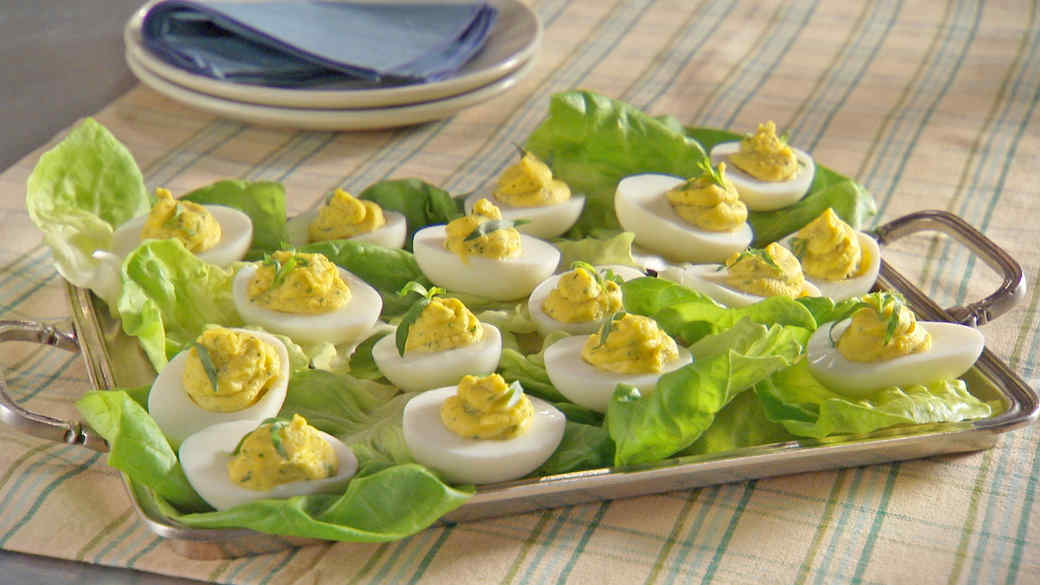 What about Deviled Eggs? Who doesn't like deviled eggs? These are a must-have for  4th of July cookouts!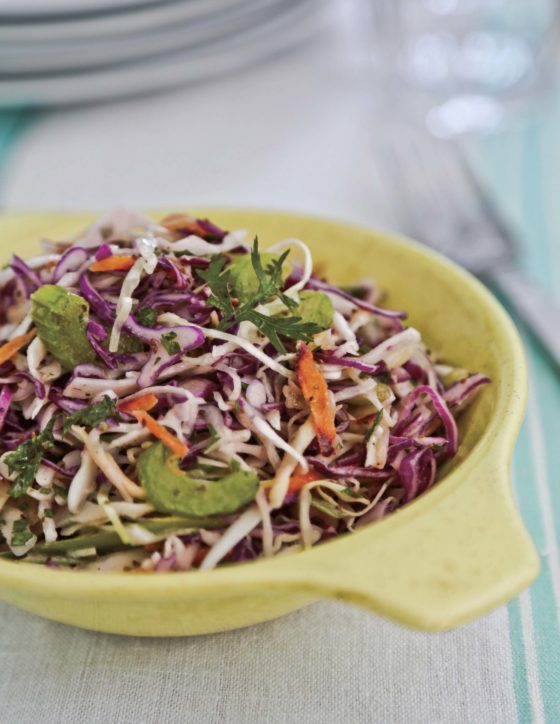 Need some Slaw and Order for your Independence Day fun?  I've got Cucumber Salad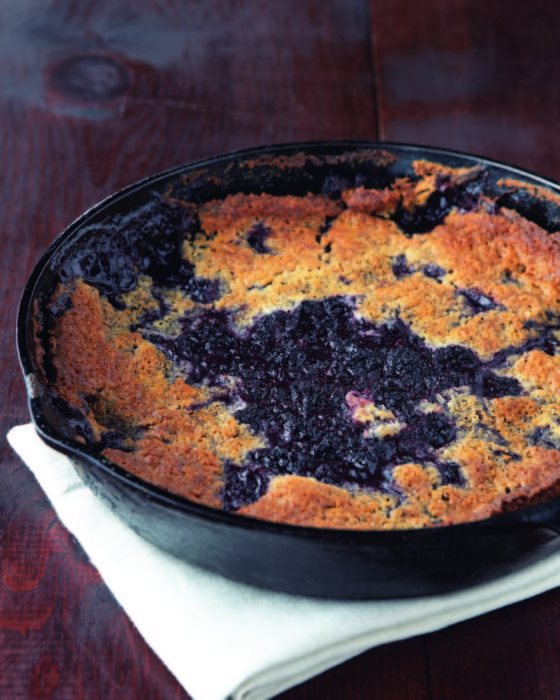 Dessert can be as simple as chilled watermelon — oh so good! But, who doesn't like cobbler? Take a look at my Infinitely Adaptable Cobbler recipe in WaPo Food – peach, blueberry, blackberry, gluten free, and even dairy free! This cobbler can be whatever you want it to be.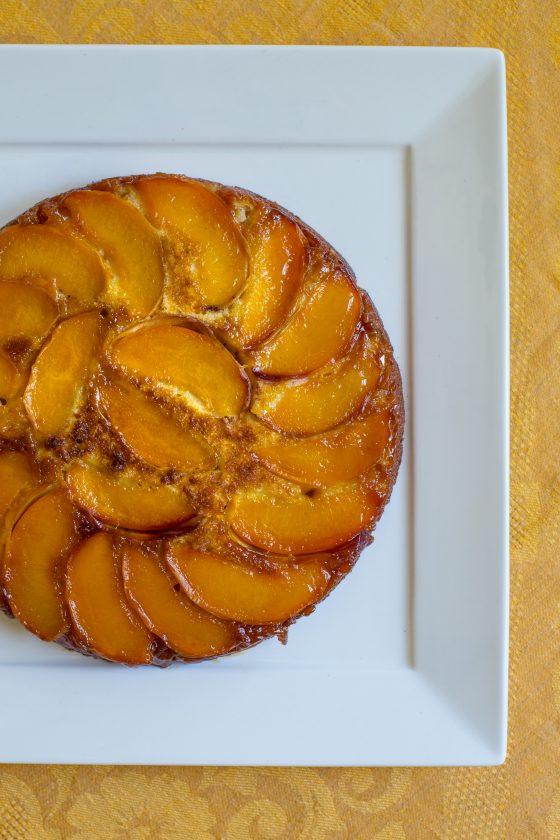 Need another idea for dessert? You can't go wrong with this Upside Down Peach Cake from Secrets of the Southern Table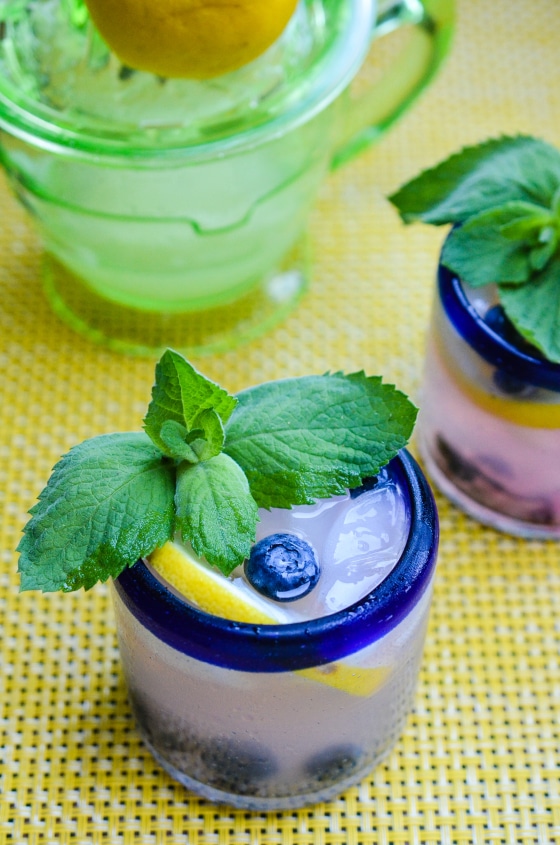 Need something other than Sweet Tea? Check out my Blueberry Lemonade. You can spice it up with a little vodka, too. 😉
Thanks so much for reading. Happy 4th of July. I hope you and yours are stay safe! Have a wonderful week.
Bon Appétit Y'all! 
Virginia Willis
***
Let's connect on Facebook , Twitter, Instagram, and Pinterest!

Please note that this post may contain affiliate links.