Please note that this post may contain affiliate links.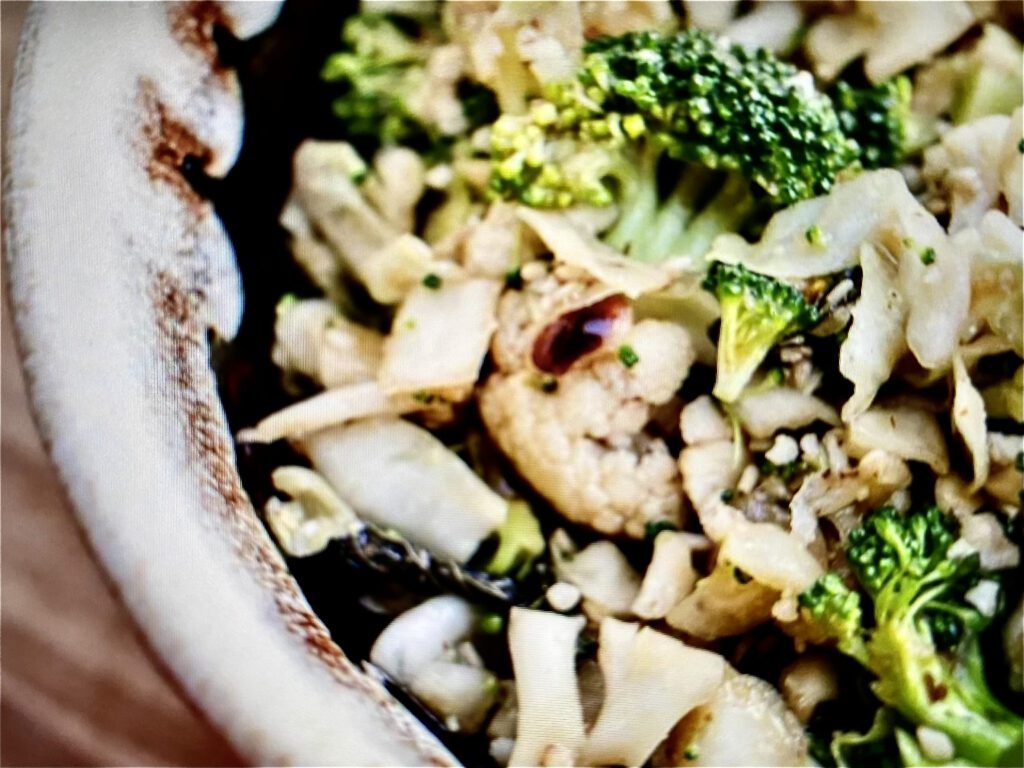 Who says salad means lettuce? A typical "house salad" consisting of crispy lettuce with slices of juicy cucumber and chunks of winey vine-ripe tomatoes can be wonderful at the height of summer, but you're pretty much guaranteed to be disappointed in winter. Ugh. Limp lettuce from halfway around the world, flaccid hothouse cucumbers, and a wedge of rock-hard orange and yellow flavorless tomato. No, thank you. Instead, how about a crunchy, vibrant, zesty seasonal salad that's good and good for you? Sign me up!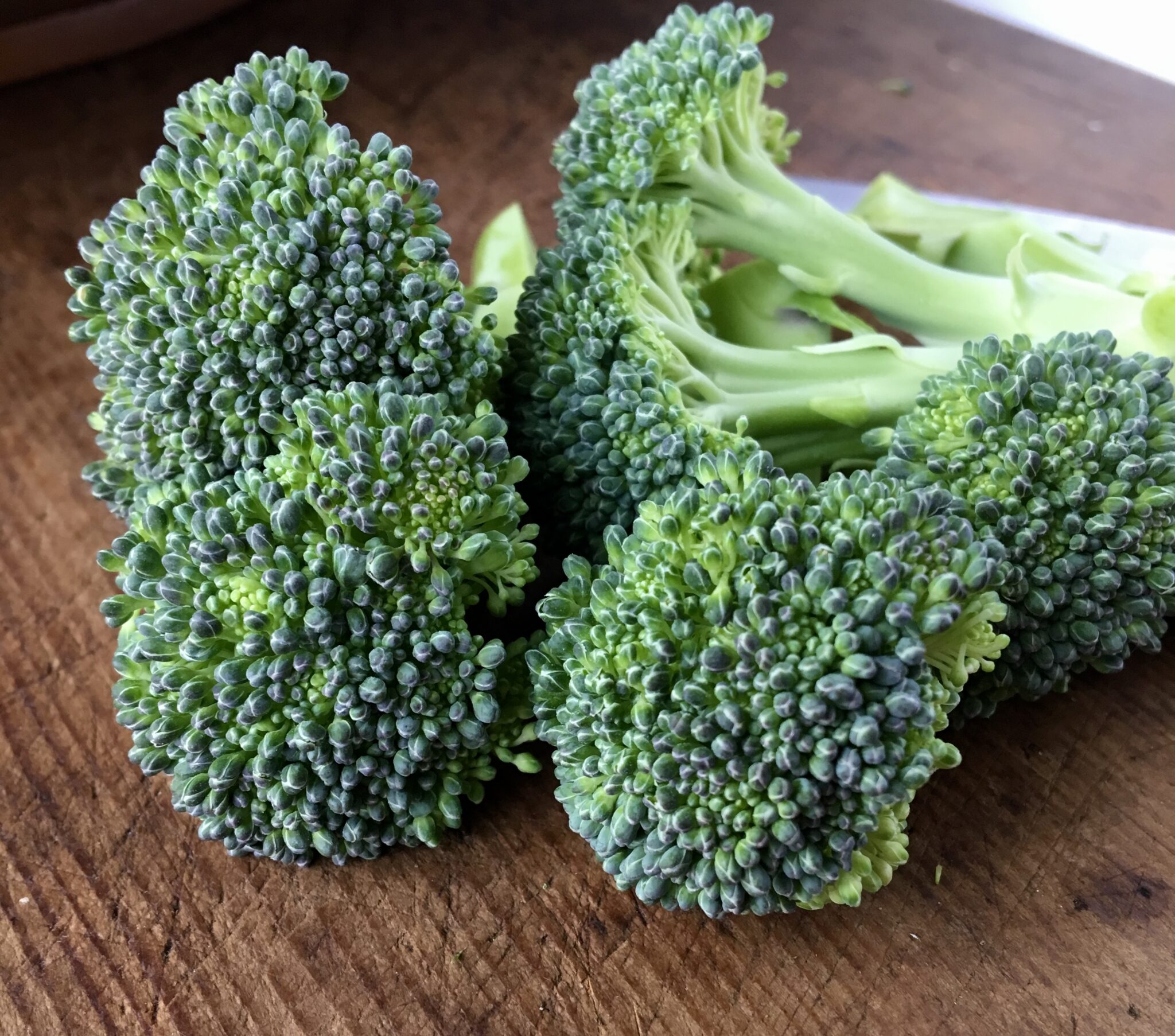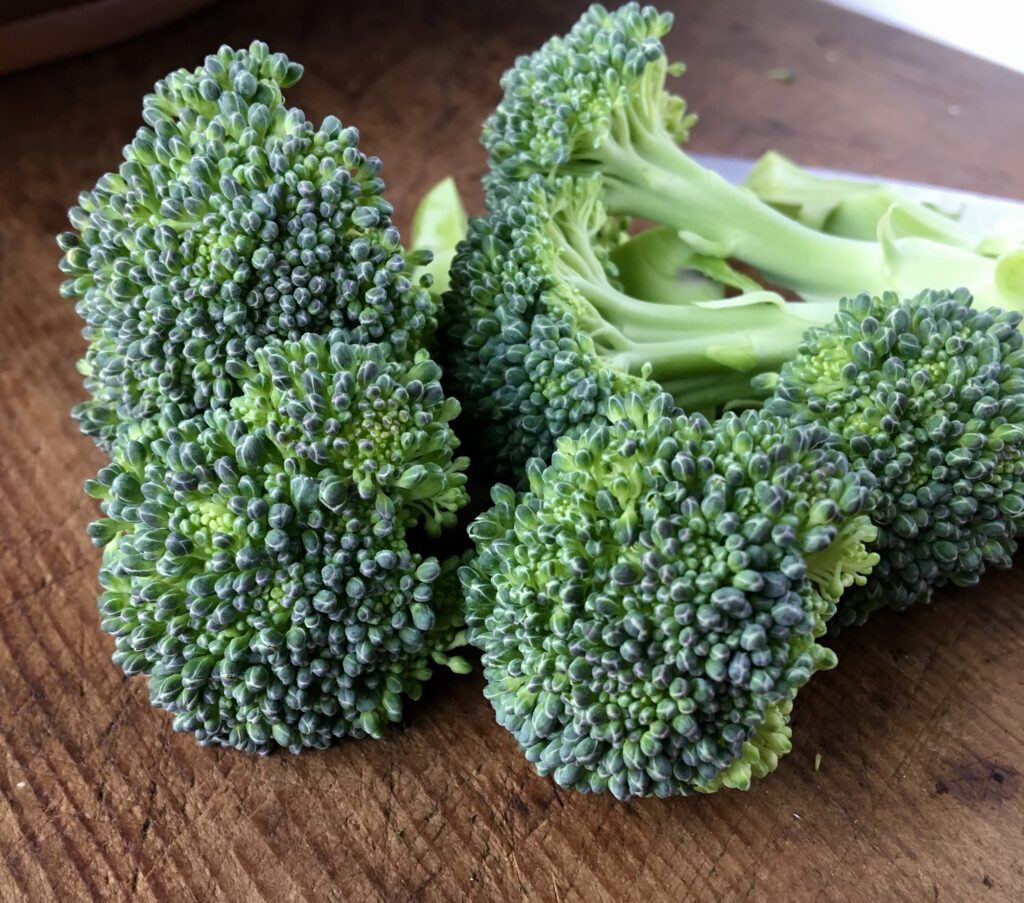 Cruciferous
I love the word cruciferous. It's bold just like the vegetables it describes, members of the cabbage family — crunchy, bitter, often spicy, and rarely bland. Think broccoli, cauliflower, radishes, collard greens, mustard greens, Brussels sprouts, turnips, bok choy, and arugula. They're pungent, and well, ferocious!
Cruciferous or Brassica vegetables have long been promoted as a key part of a healthy diet and are associated with a reduced risk of heart disease and stroke. They are also being studied for their potential role in cancer prevention.
The health benefits are predominantly due to the fact that these vegetables are particularly high in fiber, a type of carb our bodies cannot digest. Fiber keeps our digestive system moving, helps regulate blood sugar and cholesterol levels, and can help keep weight in check.
There's a small drawback, our stomachs and small intestines can't absorb some of the carbohydrates. Thankfully, healthy gut bacteria have the capacity to utilize the fiber for energy — but the byproduct is gas. Yep, that means exactly what you think. These healthy vegetables make us pass gas.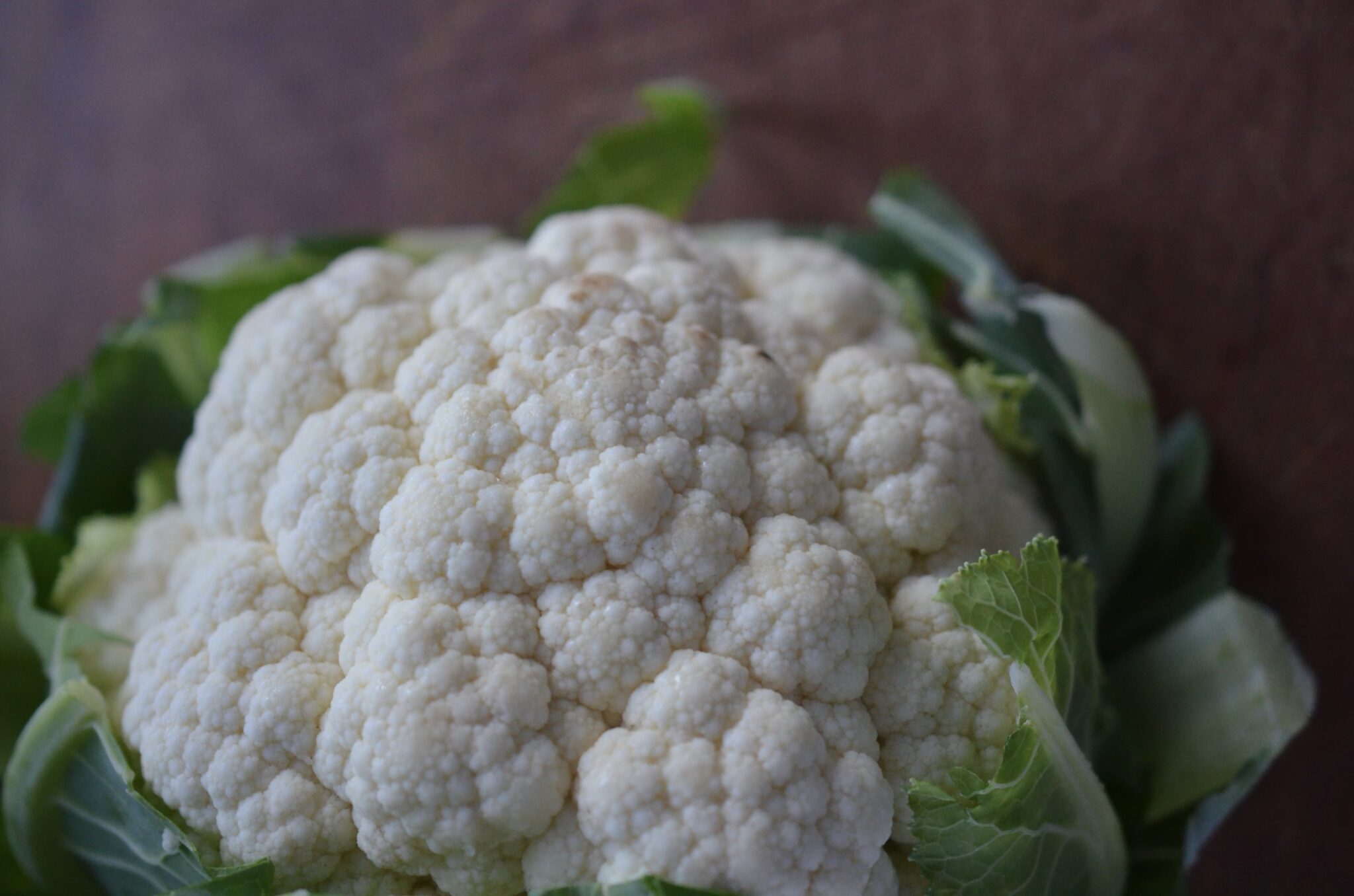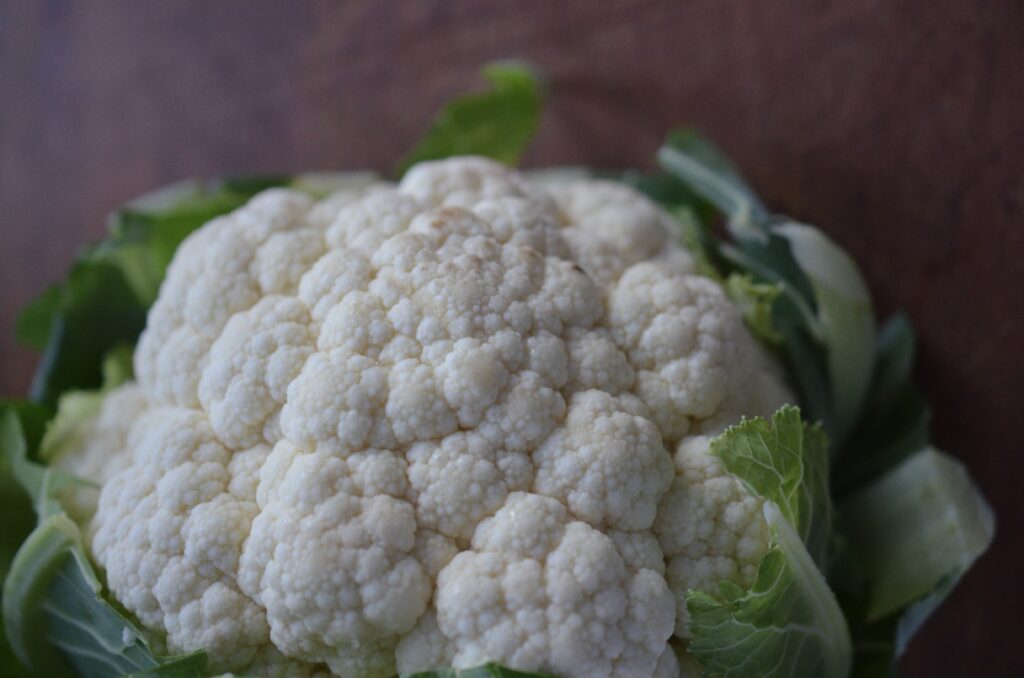 New Year, New You
I know a promise to rooty-toot-toot might not the best set up to entice you to eat this salad, but hey, you can always blame the dog. 
There are many ways of rebooting and adapting to more healthy eating habits. I find WW (aka Wellness Wins and formerly known as Weight Watchers) app works best for me. The great thing about the newest iteration of WW is that most fruits and vegetables are zero points, meaning they don't count against one's daily allotment of points. It's a built-in way to eat more plant-forward meals — including those gassy Brassicas! 😉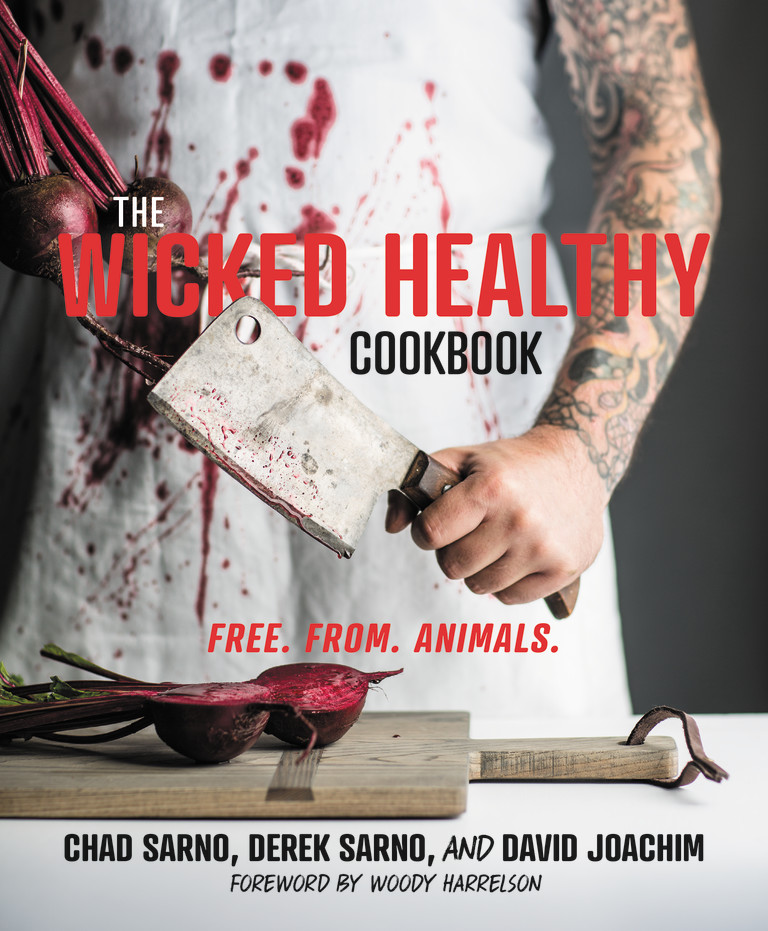 Wicked Healthy
Michael Pollan famously said, "Eat food. Not too much. Mostly plants." One of the best plant-forward books I've seen in the past years is The Wicked Healthy Cookbook: Free. From. Animals. by Chad Sarno, Derek Sarno, and David Joachim. It's absolutely fantastic and packed with great ideas and culinary techniques to up your veg game. As the bloody beet on the eye-catching cover may indicate, this is not nibbles of rabbit food and whispers of lettuce, this is full-flavored, bold, and delicious food. The Wicked Healthy philosophy is 80% healthy and 20% wicked, but frankly, I think their food is heavenly.
Their recipe for Asian Broc-O-Flower Slaw inspired my version of this crisp, umami-rich Broccoli Cauliflower Slaw made with meaty miso, rich tamari, zesty ginger, and fiery garlic. It's a great side dish and will last a few days in the fridge, just give it a good shake before you serve it.
For more great ideas, check out this post for Roasted Vegetable Winter Salad and my Top Ten Helpful Hints for Winter Salads. 
Bon Appétit, Y'all
Virginia Willis
Wicked Healthy Broccoli Cauliflower Slaw
You can either peel the stalks of the broccoli then chop and add to the slaw. I also like to peel them and cut them into "coins' for snacking. One way or the other, make sure to use every bit.
Ingredients
Dressing
½

cup

low sodium tamari

1

tablespoon

toasted sesame oil

1

tablespoon

honey,

or to taste

1

tablespoon

white miso

Zest and juice of 1 orange

Juice of 1 lime

1

teaspoon

red pepper flakes,

or to taste

1

teaspoon

very finely chopped ginger

1

very finely chopped garlic clove
Salad:
1

head broccoli,

chopped into 1/2-inch pieces

1

head cauliflower,

chopped into 1/2-inch pieces

1/4

small cabbage,

cored and chopped

1

cup

toasted almonds,

roughly chopped

¼

cup

chopped fresh mint

parsley, or Thai basil

2

teaspoons

sesame seeds

Coarse kosher salt and freshly ground black pepper
Instructions
In a large bowl whisk together all the ingredients for the dressing. Set aside. Add the vegetables, mint, and sesame seeds. Toss to combine. Taste and adjust for seasoning with salt and pepper. Serve immediately. If making ahead, store dressing separate and toss before serving.
recipe adapted from THE WICKED HEALTHY COOKBOOK by Chad Sarno, Derek Sarno, and David Joachim. Copyright © 2018 by Chad Sarno and Derek Sarno. Reprinted with permission of Grand Central Life & Style. All rights reserved.
photographs by Virginia Willis
Lets connect on Facebook , Twitter, Instagram, and Pinterest!
Please note that this post may contain affiliate links.