Please note that this post may contain affiliate links.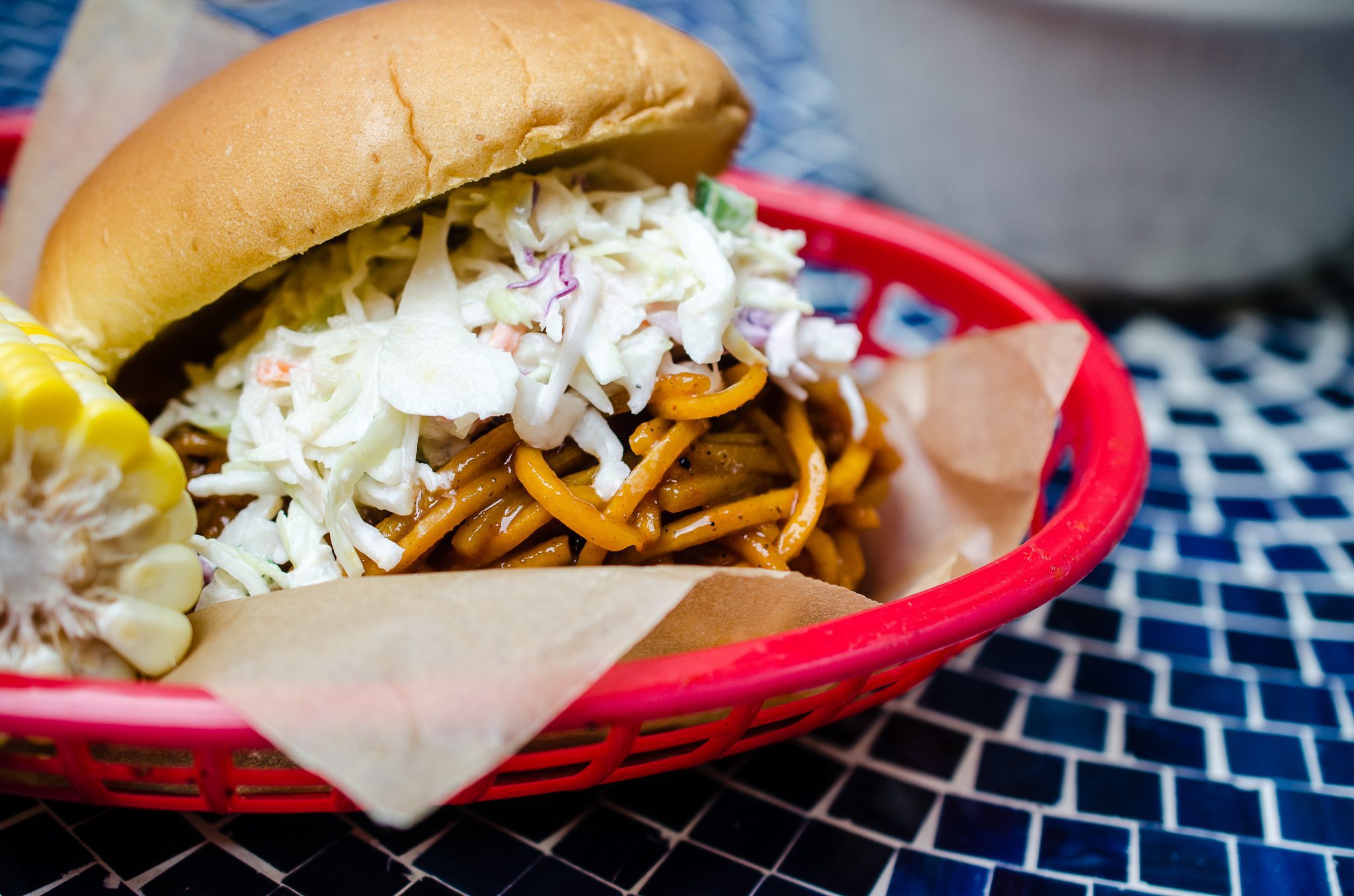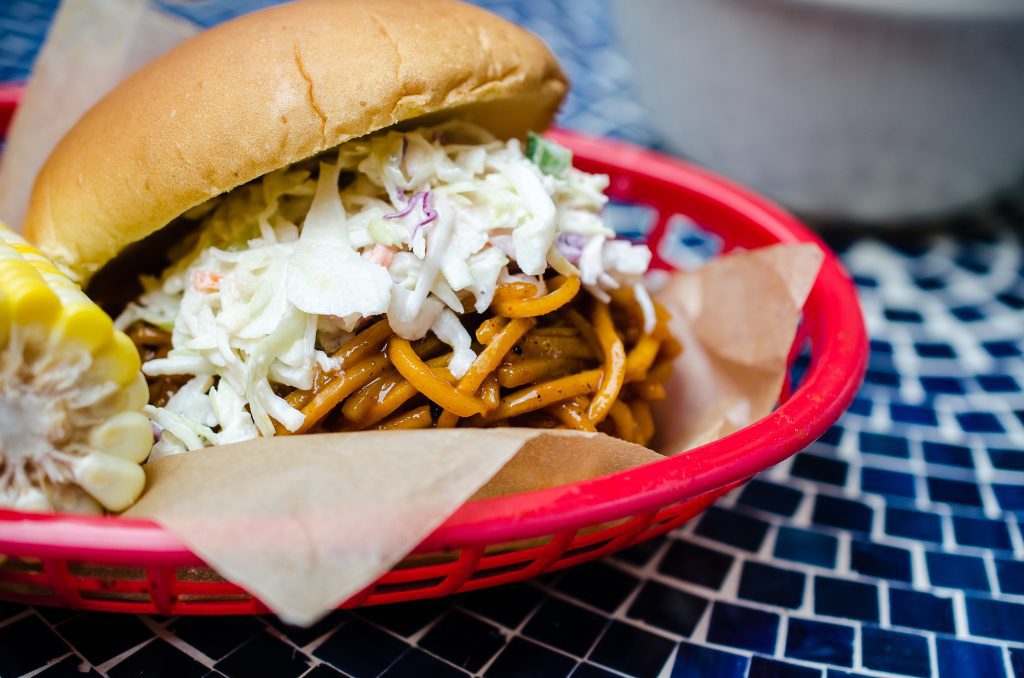 Wait, what? I can hear folks now. Vegetarian BBQ? Has she lost her mind? Yes! Well, it's not a pit-cooked pig, that's for sure, but hear me out. Barbecue is a solemn and serious business. There is perhaps nothing in the realm of Southern food that stirs deeper emotions. It's veritably a religion in the South — and so is Southern hospitality. At my table, everyone is welcome and we need to include vegans and vegetarians, too!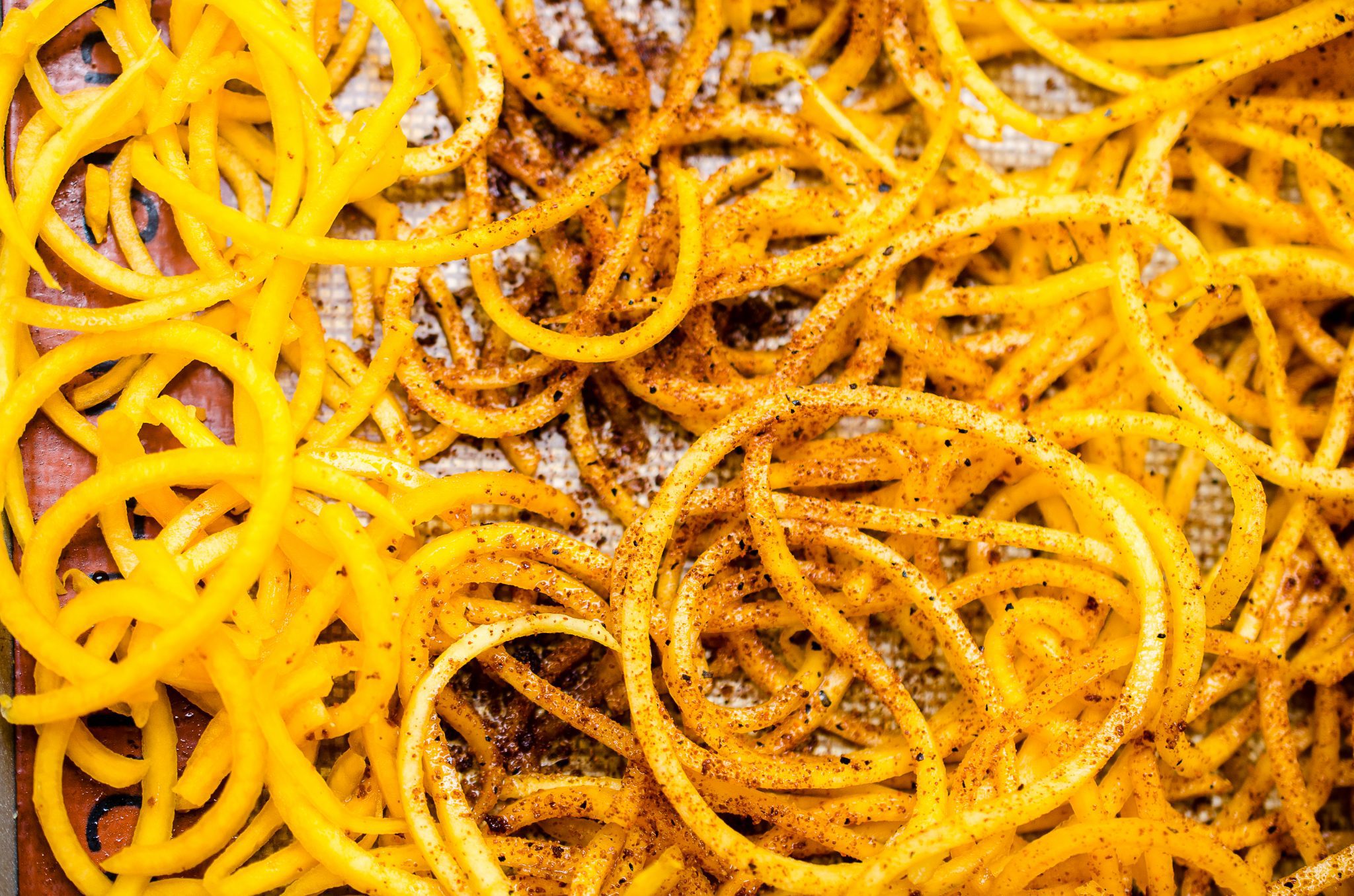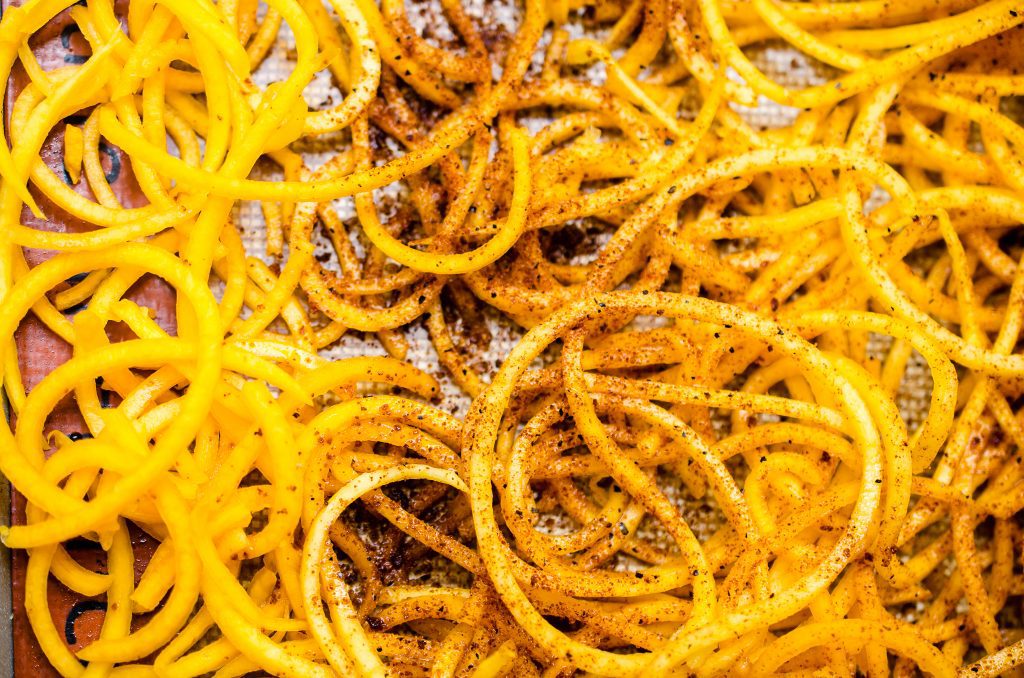 BBQ Heresy
There's a fantastic story in Southern Belly that conveys the absolute seriousness of barbecue south of the Mason Dixon line about a lifelong BBQ pitmaster in rural Tennessee. The pitmaster said, "You know, I got a call from this place in New York called Virgil's. They wanted me to come up there to teach them how to do whole hog barbecue – wanted to pay me ten thousand dollars. Three months! They must be crazy. You can't learn how to do this in three months!" The pitmaster was not incredulous over the sum of money, but in that, someone has the audacity to think the art of BBQ could be learned in three months.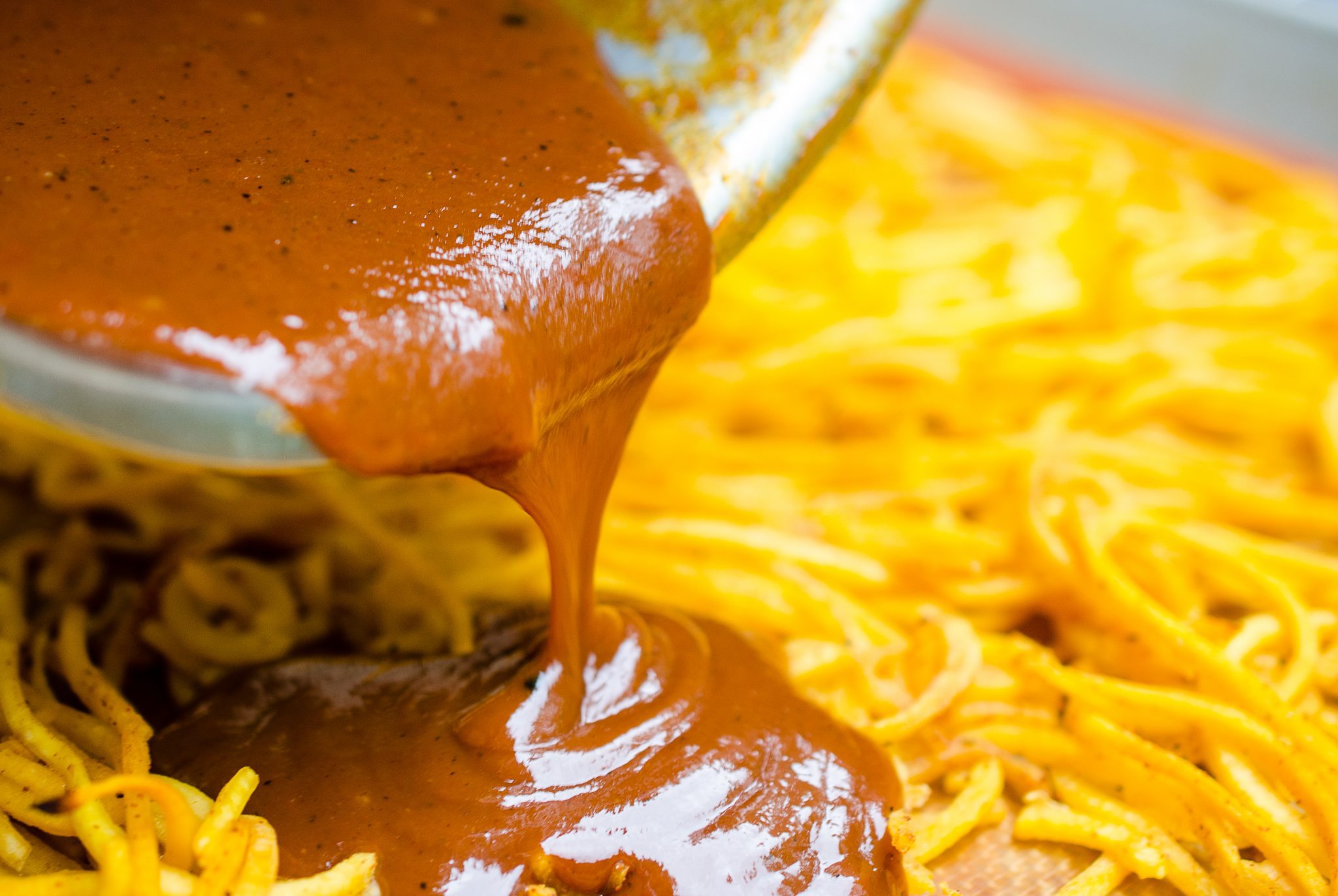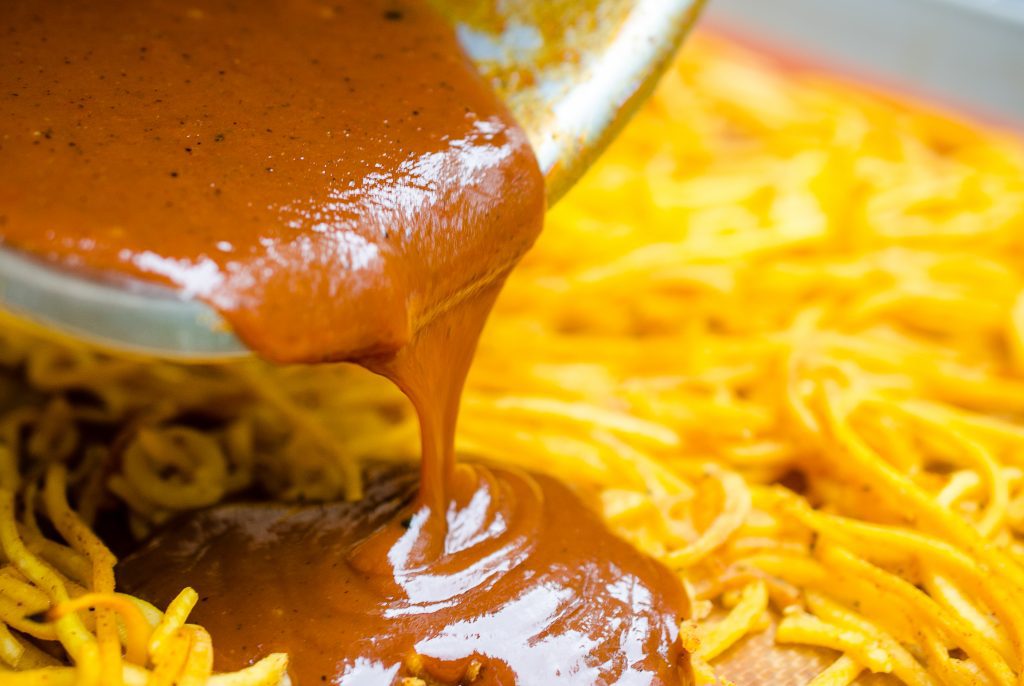 Plant-Forward
When I've attended barbecues in the past the vegan and vegetarian options made me so sad. A lonely corn cob rolling around on a plate with a slice of tomato. That's not festive! I would never have a party and knowingly serve food that was inaccessible to some of the guests, for whatever reasons. As a host, it's important to consider all kinds of allergies and aversions when planning a menu and make sure that there's something for everyone.
I recently needed a plant-forward Southern dish for a presentation and dialed up my vegan guru, Kathy Hester. I love flipping food ideas on their head and she's always a source of inspiration. She told me about her sweet potato Ropa Vieja; one thing led to another and here we are with my Sweet Heat Pulled Butternut BBQ Squash. I love the simplicity of using spiralized butternut squash. It's a great main for vegans and vegetarians and makes a great plant-forward side dish for omnivores, too.
There are other options for vegan and vegetarian BBQ including jackfruit, tempeh, and tofu. I especially like this Sweet Heat Butternut Squash version because it is minimally processed. Here's a recent video I shot for the University of Massachusetts Tastes of the World Chef Conference making my Pulled Butternut Squash.
Recipe Round-Up
If you are hardcore vegan, you can move right along! (And, please don't bother sending me a mad note about eating meat.)  However, In the spirit of "something for everyone" here is a list of great BBQ (and grilling) recipes for omnivores — chicken, pulled pork, side dishes, and slaws.
I always have a jar of my Sweet Heat BBQ Rub in the cupboard and a jar of my Tangy BBQ Sauce in the fridge. You can use your favorite store-bought rub and sauce, or another recipe. If you have a spiralizer give it a whirl, or you can buy spiralized butternut squash noodles at many grocery stores. (Check out this video if you need help with How to Cut a Butternut Squash.) Thanks so much for reading. Let me know what you think if you give my Pulled Butternut BBQ Squash a try! Stay safe.
Bon Appétit, Y'all
Virginia Willis
PS Like what you see? Please subscribe here! I send out a blog post about once a week with tips, techniques, recipes and stories. I don't sell your name or your data — 'cause who wants that?!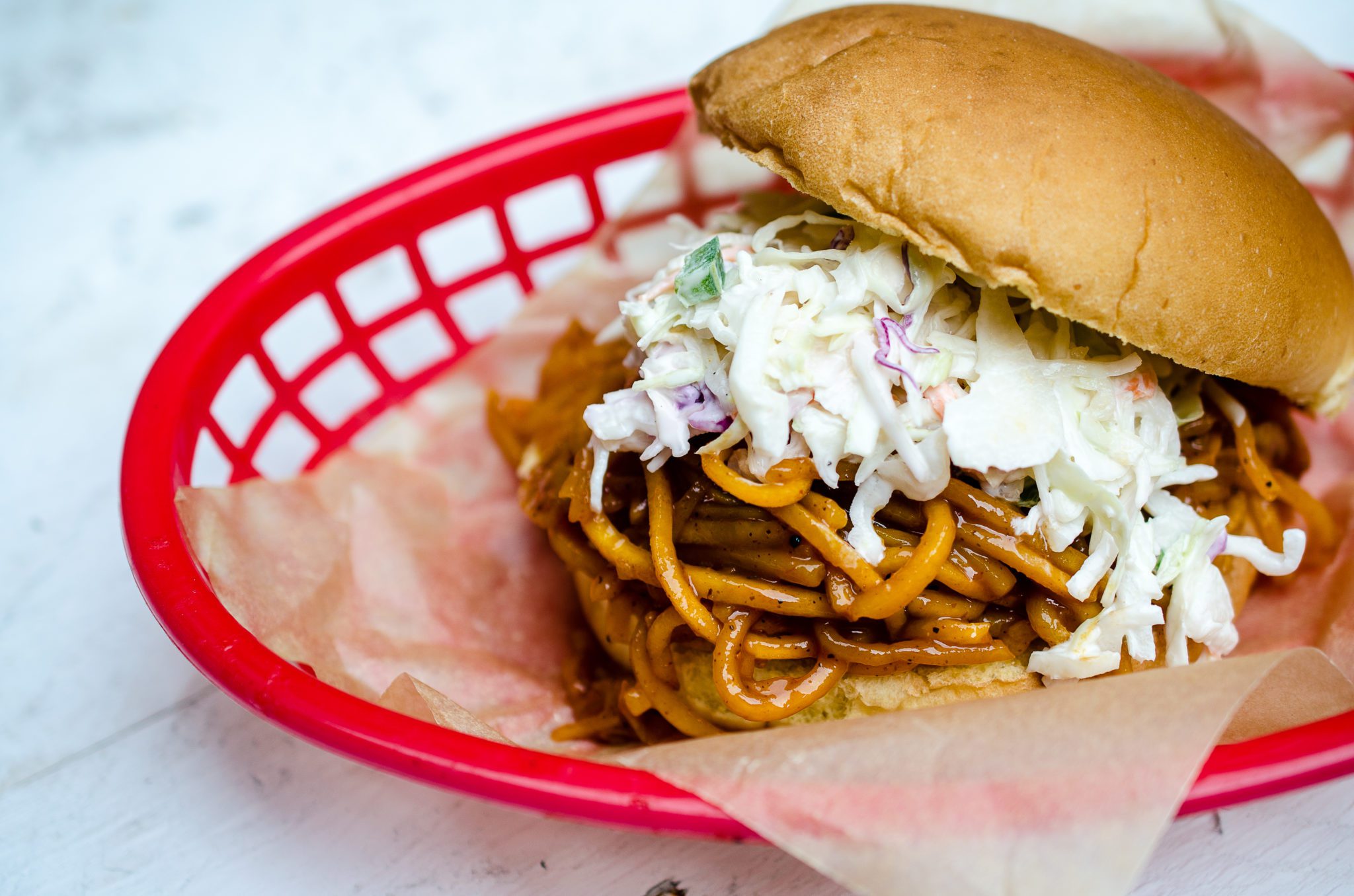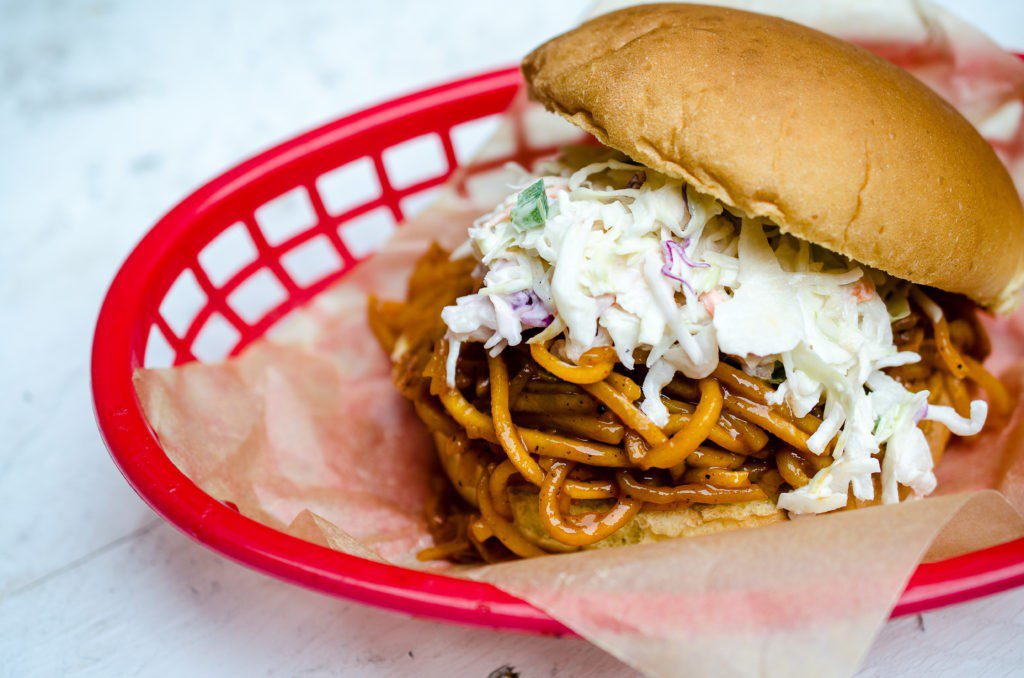 If you are interested in hosting me for a speaking engagement, event, cooking class, or a book signing, let me know! Send an email to jona@virginiawillis.com and we'll be back in touch as soon as possible.
Please be nice. Unauthorized use and/or duplication is prohibited. All photos and content are copyright protected. If you wish to republish this recipe, please link back to this recipe on virginiawillis.com. Thanks so much!
Let's connect on Facebook , Twitter, Instagram, and Pinterest!

Please note that this post may contain affiliate links.