Welcome to Cooking with Virginia!
Need inspo for healthy recipes? Cooking with Virginia is packed with real-life tips, cooking techniques, and good and good-for-you recipes.
Who wants sad food? No one. Recipes have to taste good!
Here you'll find a mix of indulgent and healthy recipes — food that I eat and make in my own kitchen (and sometimes on TV.)
As a result of my own wellness journey, I am an enthusiastic cheerleader for others seeking to make lifestyle changes in the interest of feeling healthier and happier, too.
Bon Appétit, Y'all!
Virginia Willis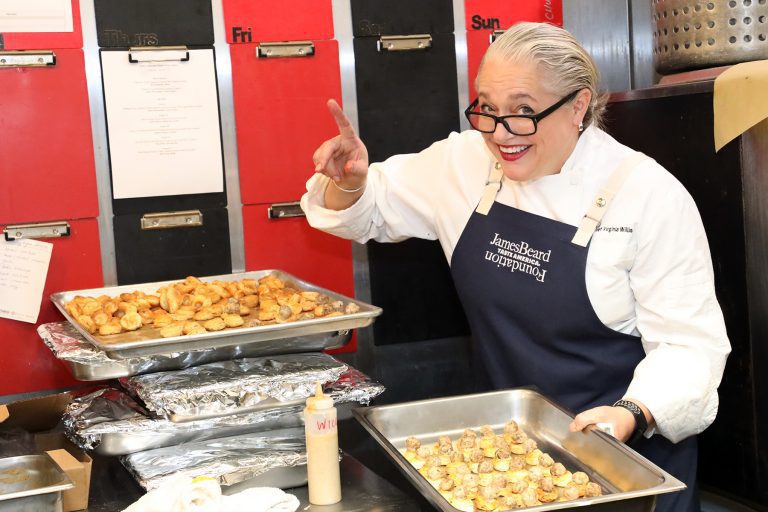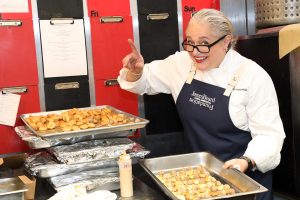 Poultry and Game Birds
  Other than the recent reports concerning Georgia's Fifth District, the big deal right now in The ATL is that the Falcons are playing the
Read More »