Welcome to Good and Good-for-You!
Cooking with Virginia is transforming into"Good and Good for You with Virginia Willis" in January 2024 where I'll share
* healthful recipes
* best-life living tips
* self care techniques
* updates and info from reliable sources and experts across the health and wellness space.
It's health gain > weight loss.
Sign up today for cooking videos, interviews with experts, and my own personal take on how I manage things (I.e. my life!!) including:
* self worth and self image
* managing emotional eating
* staying motivated
* my "guardrails system."
Who wants sad food? No one. Recipes have to taste good!
Here you'll find a mix of indulgent and healthy recipes — food that I eat and make in my own kitchen (and sometimes on TV.)
As a result of my own wellness journey, I am an enthusiastic cheerleader for others seeking to make lifestyle changes in the interest of feeling healthier and happier, too.
Bon Appétit, Y'all!
Virginia Willis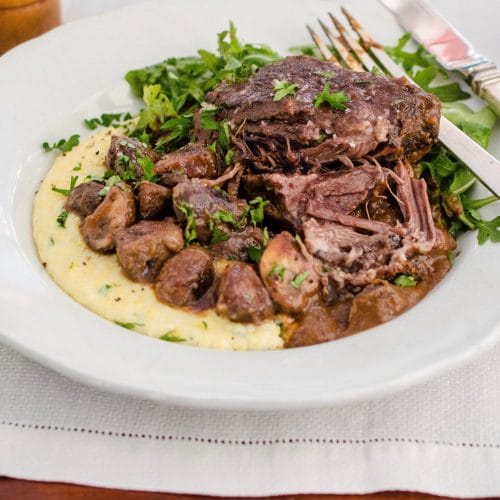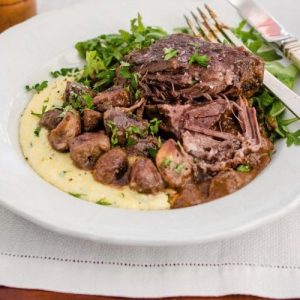 Beef, Pork, and Lamb
Blustery days are perfect for braising meats and cooking hearty soups and stews, such as red wine-braised short ribs made with a mirepoix of onion,
Read More »