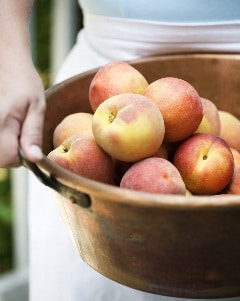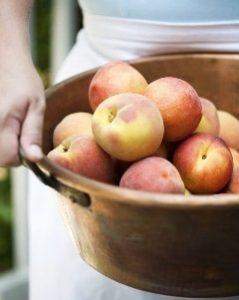 Welcome to Cooking with Virginia!
Need inspo for healthy recipes? Cooking with Virginia is packed with real-life tips, cooking techniques, and good and good-for-you recipes.
Each post has easy-to-follow instructions and helpful hints. It's a mix of indulgent and healthy recipes — food that I eat and make in my own kitchen (and sometimes on TV.)
Here, you'll find chef-driven recipes for home cooks yet still made with real-life ingredients. Let me tell you what you won't find. An over-obsession with WW points or restrictive dieting. I believe you've got to mix it up. Sometimes you need to eat the ding dang cake. Who wants to eat sad food? Who wants deprivation? Nobody. 
Hopefully, you'll feel like I am by your side!  I promise my recipes are rigorously tested and are essential, foolproof dishes you actually want to make and eat. 
Because of my own journey with health gain and weight loss, I am an enthusiastic cheerleader for others seeking to make lifestyle changes in the interest of feeling healthier and happier, too! 
Bon Appétit, Y'all!
Virginia Willis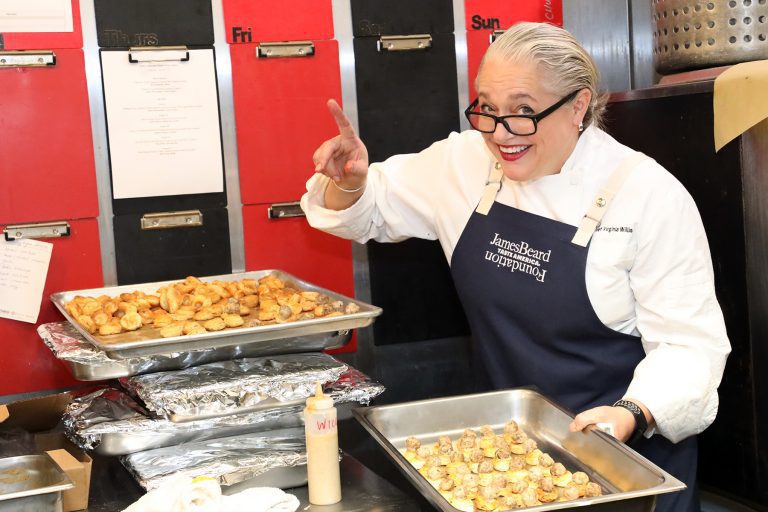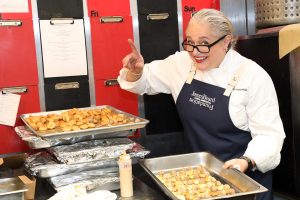 Poultry and Game Birds
The first time I ever brined a turkey was over 10 years ago. I had read about it in Cook's Illustrated and was pretty curious, so
Read More »